02 Apr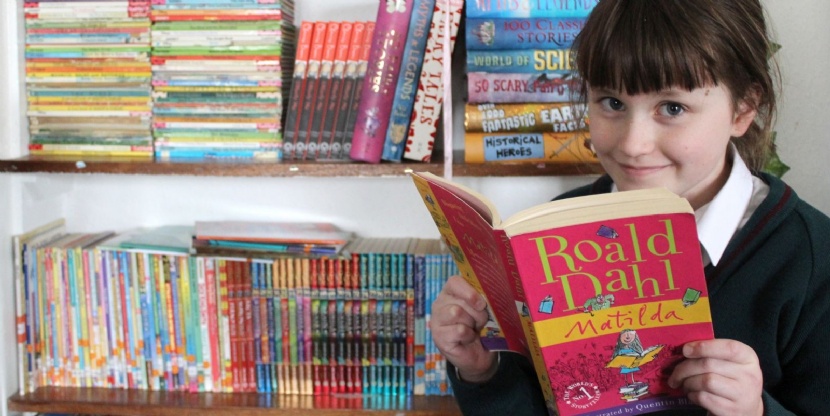 I love writing and really enjoy creating stories. I like having the opportunity to tell the story my way, I never have a problem with ideas, as my imagination is full of them. I have entered lots of competitions and first won a writing competition when I was only 6-years-old. I have just been selected as a winner of the Phizz-Whizzing Words Young Writers competition; it is exciting knowing that my story will now be published.
I joined Crackley Hall School in Year 3, I like all my lessons here because I like learning but my favourite subjects are definitely English and Art. They are both subjects where you can be creative. I like to work hard and I am proud to have been awarded three Junior Da Vincis (you only get them for really amazing work!)
Lots of my artwork has been included in the Minnacle magazine, last year my painting of trees was even chosen for the front cover.
I think all of the teachers here are good, but I especially like Mrs Jackson-Mayne, she taught me last year, I enjoyed her lessons, as she was always funny.
I am in Junior 5 with Mrs Lammas now, and in Mars House and I have a younger brother who is in Junior 2.