Junior 2 Enjoy Stage Adaption Of Children's Classic
05 Jun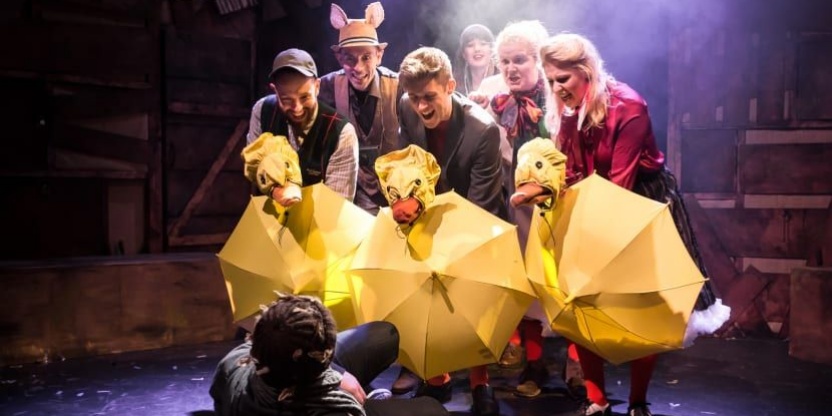 On Wednesday 5 June children from Junior 2 visited the Belgrade Theatre in Coventry to watch the marvellous and magical Honk.
A heart-warming adaption of Hans Christian Andersen's The Ugly Duckling, the musical tells the story of Ugly, a plucky little bird who gets picked on by the other farmyard animals because he's different.
The much-loved story was brought vividly and noisily to life. Pushed out of the flock, Ugly embarks on a series of adventures across the marsh, meeting an array of characters who teach him that it takes all sorts to make a world!
The children very much enjoyed the performance with its catchy songs, interactive scenes, puppetry and illusions.
Director of Music, Susan Olden, who led the trip, said, "We all thoroughly enjoyed the show. The music and songs from this modern musical were excellent, it was a great performance that cleverly presented an underlying message of acceptance."