U9 Boys Enjoy Fantastic Football Festival At Foremarke Hall
19 Nov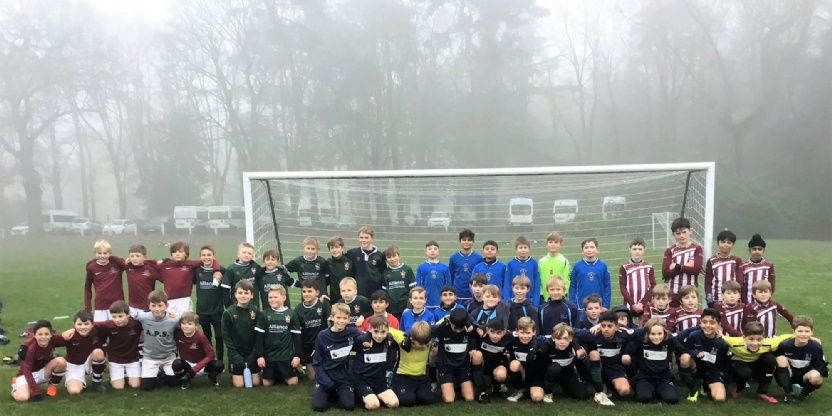 On Saturday 16 November, Crackley Hall's U9 Boys travelled to Foremarke Hall in Derbyshire to take part in their annual football festival.
It was a great opportunity for the children to gain experience in a non-competitive festival environment.
The team played five matches in total, they began steadily with a 0-0 draw against the hosts Foremarke Hall followed by a 3-1 victory versus Hallfield, an even more convincing 5-1 triumph against Shrewsbury House. They ended the morning with a 2-0 loss to West House and a well fought 1-1 draw against Old Vicarage.
As a festival it is all about the taking part so no overall positions are published. However, all eight boys played and behaved brilliantly and really represented their school well. It was a great morning of football.
A special mention to Lawson who stepped up from Junior 3, to help his team mates.