ISA Musical Success For Crackley's Head Girl
26 Jun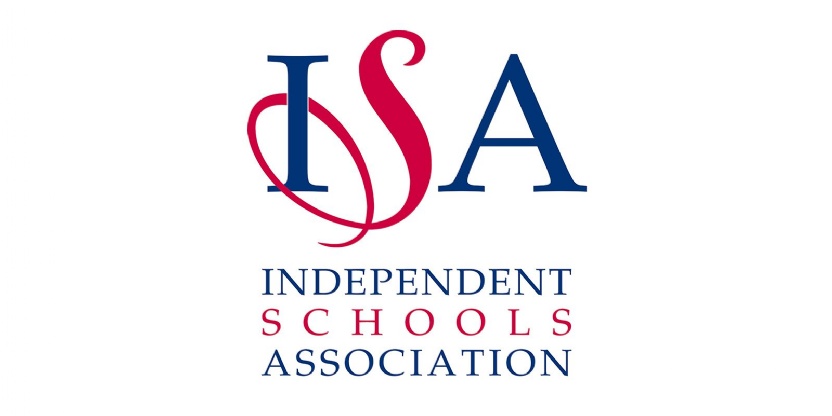 Congratulations to Isabella (Bella), Crackley Hall's Head Girl, in Junior 6 who was awarded second place in Key Stage 2 for her entry into the ISA Musical Theatre Competition organised by the Independent Schools Association.
Schools across the country entered this prestigious competition and Bella was up against very tough opposition with excellent entries from her friends at Crackley Hall as well as other independent schools from across the country.
We were delighted to hear of her success.