LAMDA Distinctions All Round For Crackley Hall Pupils ​​​​​​​
06 Nov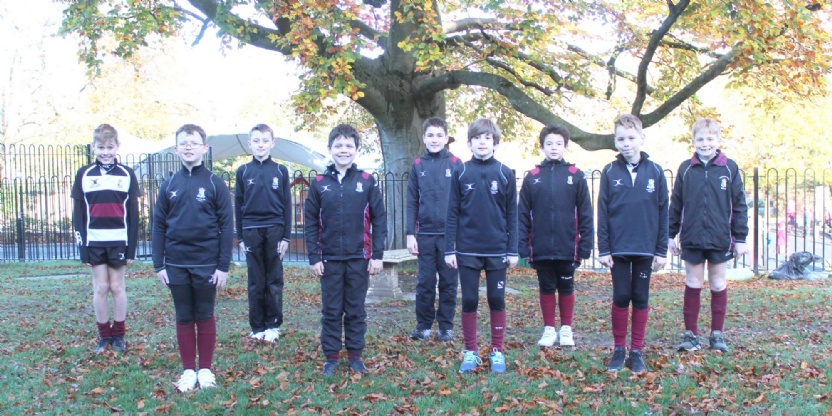 All 54 Crackley Hall pupils who took the London Academy of Music & Dramatic Art (LAMDA) examinations in September have been awarded the highest grade possible, a distinction.
The children who are now in Junior 2, Junior 3 and Junior 6 studied for the examinations in their Drama lessons in school last year.
Teacher Nicki Wildey, explains, "The children worked so hard for their exams but then had them cancelled at very short notice due to the lockdown. Since then they have continued to work tirelessly to polish and perfect their performances."
The examinations finally took place when the children returned to school in September and the children took the Solo Introductory Stage Two, Solo Introductory Stage Three and Speaking Verse and Prose Grade 1 examinations respectively.
The children are judged on interpretation, technique and knowledge. They have to consider their diction, expression and movement.
Nicki Wildey continues, "What's brilliant about the LAMDA exams is that they equip the children with communication skills which will serve them throughout life. They not only promote an appreciation of literature and poetry, but also help unlock their imagination and creative-thinking. All the children's hard work and extra practice certainly paid off. We are delighted with this super set of results, some of the best the school has ever seen."
Congratulations to all of the children, Crackley Hall School is very proud of you.