Key Stage 1 And Reception Enjoy A Super Sports Day
24 May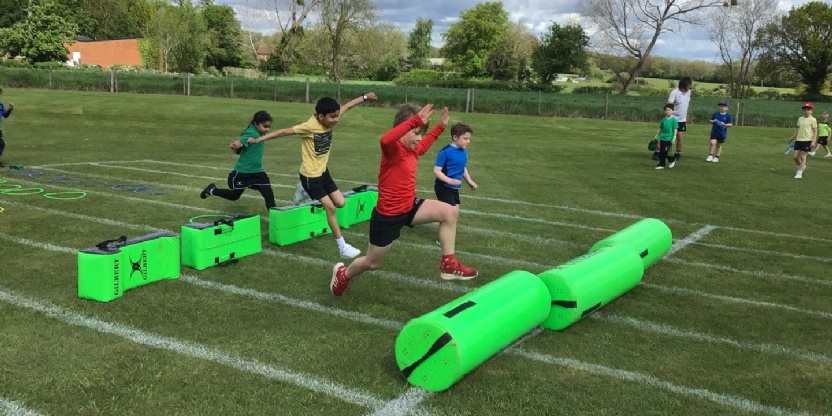 Despite the forecast for rain we managed to hold our Key Stage 1 Sports Day on Tuesday 18 May. In fact, the conditions were almost perfect, as it was a beautiful sunny, spring day.
Reception and Key Stage 1 enjoyed a super morning out on the 'big field' running, jumping and winding their way through all the sporting fun.
Their challenges included a carousel of different activities with sprinting, endurance running, long jump, throwing, target practice and a speed obstacle course. Each event enabled them to compete to earn points for their house and the event finished with the traditional relay race.
Decked out in House colours and with happy smiles, they enthusiastically launched themselves into each activity and clearly all had a fabulous time.
The final results were very close:
1st Jupiter (117 points)
2nd Mars (106 Points)
3rd Saturn (103 points)
4th Venus (101 points)
A huge well done to everyone who took part and thank you to all of the Reception and KS1 staff, who helped to run the event this year.