Crackley Join Young Voices For World Record Attempt
17 Jun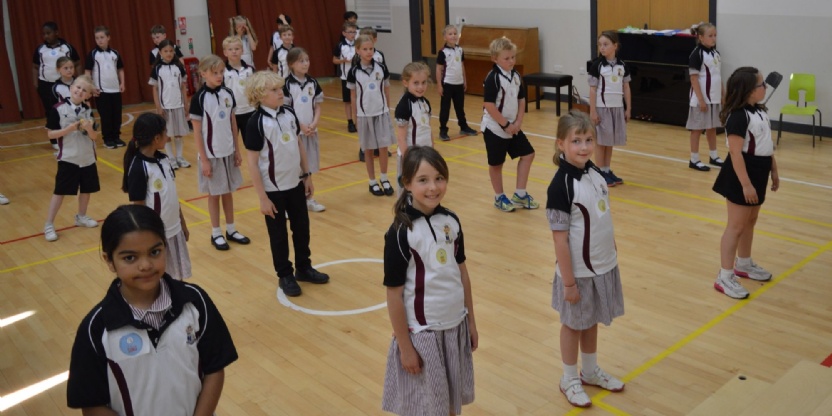 On Tuesday afternoon pupils from Crackley Hall School joined children in schools across the UK and the world, to sing along with music legend Billy Ocean to help raise funds for the charity Place2Be.
Streaming live from the O2 Arena in London, The Biggest Sing was an attempt to break the Guinness World Record for the 'Largest Simultaneous Sing'.
Together the children performed the classic Bill Withers song Lovely Day. Independent adjudicators were on hand here at Crackley to confirm the number of children and teachers singing and we are excitedly awaiting confirmation that the record attempt was successful.
Young Voices is always a great event on the Crackley Hall calendar, so we were delighted to be able to join in with this year's extra special 'Largest Simultaneous Sing'.
A huge well done to all the children, you can watch a clip of them singing on our school facebook page here: https://fb.watch/69I9tgeIMC/