Two Crackley Hall Swimmers Qualify For National Championships
10 Nov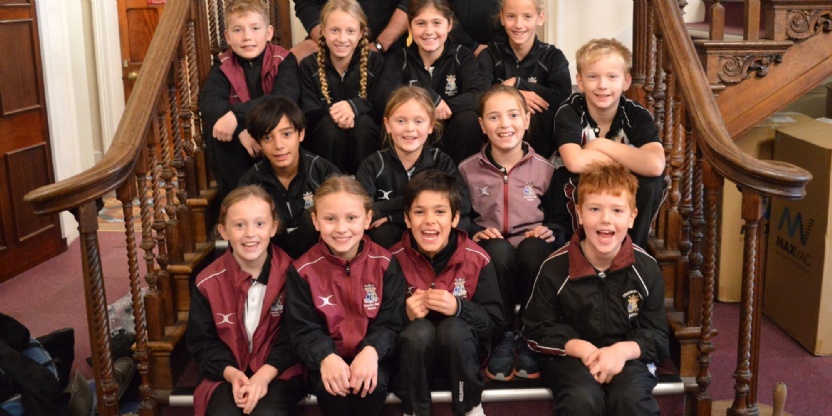 Two Crackley Hall pupils, Junior 6, Issey and, Junior 4, Elora have qualified for the Independent Schools Association's National Swimming Championships after success at the ISA Midlands Regional Gala.
The girls will now swim for the Midlands team at the national finals at the London Aquatics Centre, Queen Elizabeth Olympic Park, London, on Sunday 28 November.
A team of 12 swimmers from Crackley Hall School made the journey to Walsall Gala Baths on Thursday 4 November to compete in the ISA Swimming Gala. Organised by Crackley Hall School, and welcoming children from 20 schools from across the region, the children from Year 4, Year 5 and Year 6 swam 25m races in the pool in the breaststroke, backstroke, butterfly and freestyle.
Overall team Crackley finished in second place and the school was delighted that between them Issy and Elora qualified for the nationals in four events. Issey will swim in the Year 6 breaststroke individual, freestyle relay and medley relay while Elora will swim in the Year 4 freestyle relay.
Crackley Hall PE and Games Co-ordinator, Mrs Kat Vaughan, was delighted and commented, "There was a fabulous atmosphere poolside with the whole team willing each other on. There were some excellent swims and tight finishes, it was fantastic to be back taking part in competitions. It really is marvellous that this year once again we have children qualifying for the prestigious national competition in London."
A huge well done to all the children who took part.