Junior 5 Enjoyed Meeting Their French Pen Pals
12 Dec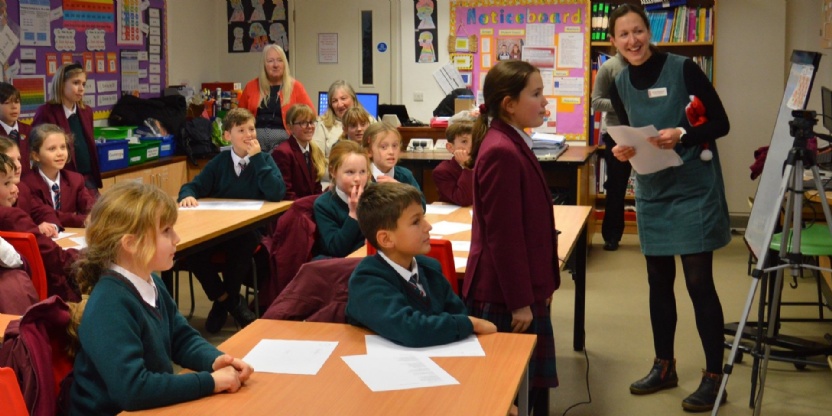 There were big smiles and plenty of 'Bonjours' all round, when Junior 5 had the opportunity to meet their French pen pals face to face this lunchtime through Teams.
Crackley Hall's specialist language teacher, Madame Westerman, has developed a partnership with Ecole Saint Pierre in Nantes for the pupils in her Junior 5 classes. The children have been writing letters and really enjoying getting to know a little bit about each other, they have also sent Christmas cards.
The children were delighted to have the chance to see and speak to their new friends and enjoyed introducing themselves. After the weekend's football our Crackley pupils showed very good sportsmanship by saying Félicitations and Allez les Bleus!
It was a great opportunity for them to listen to and speak French to native speakers.
It was a super session for them all.