Junior 1 Take A Peek Into Warwick Museum's Old Toy Collection
21 May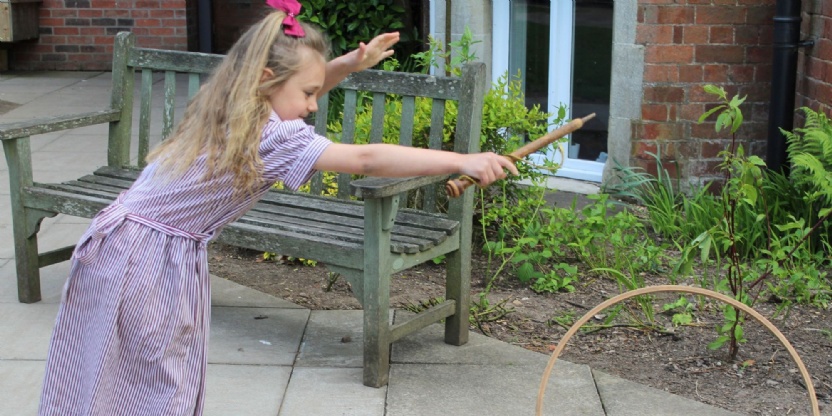 Junior 1 pupils were treated to a hands-on history lesson when they took a peek into St John's Museum's old toy collection.
The museum, which is based in Warwick, brought a range of real and replica toys and games into school on Thursday 16 May to run an interactive workshop for the children as they approach the end of their topic on 'Toys'. They gave a talk on the history and construction of the toys in the museum's collection before letting the children loose to investigate all the toys.
The workshop consolidated the children's studies supporting both the History and Design Technology curriculums. The collection included toys from the Victorian era through to the 1970s. The children explored how toys have changed over the years as technology and materials have developed. They found out interesting facts such as Victorian toys were developed to teach children important skills. Although that did not stop Victorian children from having fun!
Assistant Head – Early Years Foundation Stage and Key Stage 1, Susan Glen-Roots commented, "It was a fascinating workshop, the children were really interested and listened beautifully before playing very carefully with the old toys. I am very proud of them and it was wonderful to see them having so much fun. Sessions like these really do help to bring the curriculum to life."