Key Stage 2 Sports Day A Super Success
01 Jul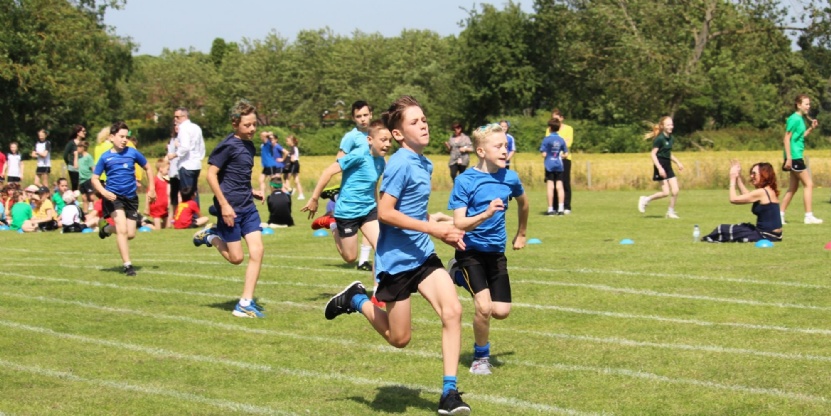 Our Key Stage 2 Sports Day was a super success, race after race, event after event our outstanding young athletes leapt, threw and dashed.
Sports Day took place on Friday 28 June out on the school's playing fields. For the second time Crackley made a full day of it and the children took part in sprints, a middle distance race, the Long Jump and High Jump, a Throwing Challenge and a Relay Race. All of the events were hotly contested and the final individual results, including all the new records are available for all to see on Crackley's Sports Noticeboard just outside the Science Lab.
At Crackley Hall Sports Day isn't just about the competition, it is also about participation. Every child ran in a sprint and every child took part in an individual event and, most importantly, every child had fun.
A very special thanks to Mrs Vaughan and to all the staff, the grounds team, the caretakers and caterers for making Sports Day such a great event.
It was a fabulous fun-filled day enjoyed by all!