Crackley Celebrates British Science Week
21 Mar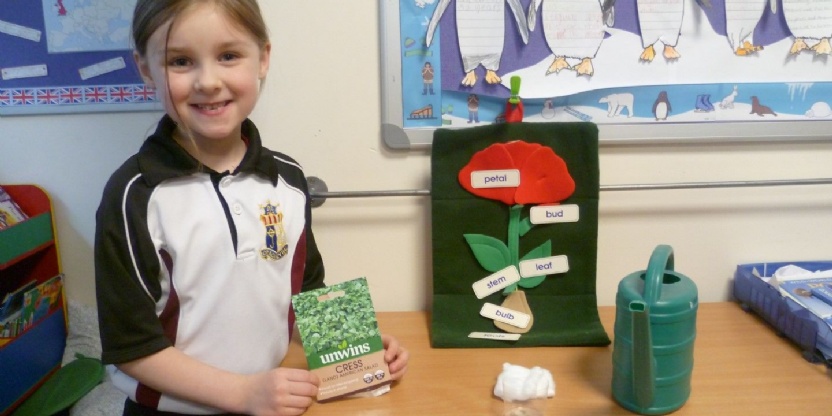 Crackley Hall School has thoroughly enjoyed celebrating British Science Week (BSW) and exploring this year's theme 'Growth'.
Across the school the children have been exploring the topic in their Science lessons, taking part in experiments and investigations designed to engage and inspire the next generation of young scientists.
Science Lead, Julia Roberts, said, "British Science Week is always lots of fun here at Crackley Hall and this year's topic of Growth has really inspired us all. Pupils have enjoyed a wide range of fascinating and fun experiments running alongside their normal day-to-day lessons. It was fabulous to see that many pupils were Star of the Week for being such super Scientists, and I can't wait to see all the poster competition entries, especially after Blythe (J4) won last year."