Twelve Crackley Athletes Qualify For Independent Schools National Athletics Championships
27 May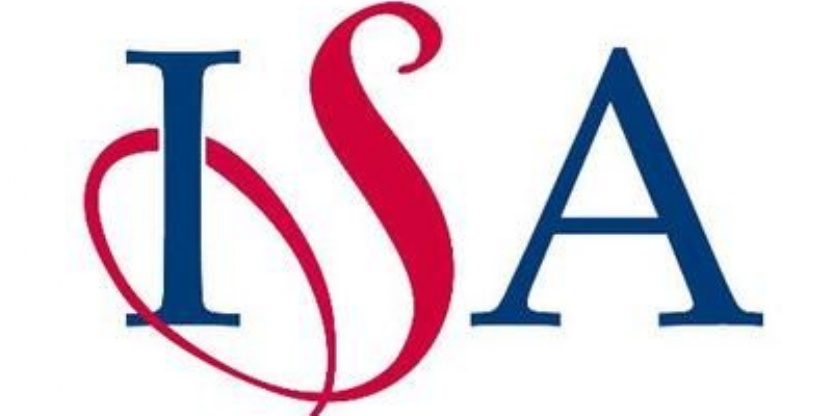 An unprecedented 12 Crackley Hall athletes have qualified to take part in this year's ISA's National Track and Field Championships reflecting the breadth of sporting excellence nurtured through class and extra-curricular sporting opportunities at the school.
Crackley Hall took a team of 33 Junior 4, 5 and 6 pupils to Tudor Grange Athletics Track in Solihull on Thursday 26 May to compete against schools in the Midlands Regional ISA Athletics Qualifier.
Many of the children put in amazing performances and the school was delighted that a record number of athletes were placed in both track and field events. The team placings are still to be confirmed but we wanted to share news of the children's success.
Director of Sport, Mrs Kat Vaughan praised the outstanding attitude adopted by the Crackley team. "It was a long and exciting day," commented Mrs Vaughan. "The children were outstanding; it was fantastic to see them back on the track in such large groups. The atmosphere was amazing. The Crackley children really stepped up with team spirit second to none, with every child supporting their peers, regardless of event or year group. The general feeling of celebrating success was brilliant, the children (and staff) were absolutely buzzing. It was our most successful outing ever and I am very proud that so many children have qualified for the National Championships."
Crackley's highlights included, for the boys: Isaac Fox qualifying in the U10 600m, Leonardo Pavli qualifying in the U12 150m Sprint, George Moreton qualifying in the U12 600m, Dexter Robinson qualifying in the U12 High Jump and Olly Moore qualifying in the U12 Cricket Ball Throw. Then for the girls: Sienna Lenton qualified for the U10 Long Jump, Emily Divers qualified for the U11 70m Sprint and the U11 150m Sprint, Julia Kozhan qualified for the U11 Rounders Ball Throw, Issey Cleary qualified for the 80m Sprint and the Long Jump and Elle Weir qualified for the 600m.
On the day, nearly every Crackley relay team qualified for the finals and the Year 6 Boys, Sid Penn, Leonardo Pavli, Dexter Robinson and George Knott won the Year 6 Boys Relay and qualified for the Nationals.
Mrs Vaughan, added, "Thank you to all the staff who helped at the event – Mr Vaughan for running about six miles during the day, managing the track events, Mrs Burley for managing the team and Matt and Katie Duigan for stepping in to help with various different jobs throughout the day."
The ISA National Track and Field Championships take place on Monday 13 June. We wish all who have qualified the very best of luck.