New School Council Appointed
08 Nov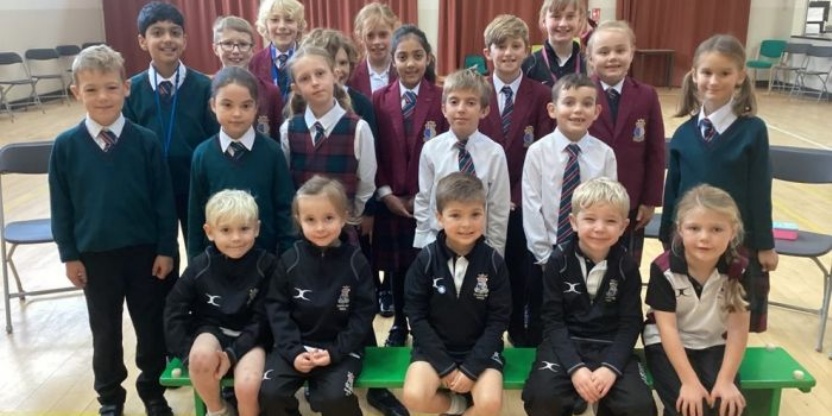 In their classes the children have discussed together, and voted for, their new School Council representatives for this academic year.
We are pleased to announce the following council members who will support the school community and work as the voice of our student body.
Reception - Ted and Imogen
Year 1 - Ella, Matteo and Haris
Year 2 - Josh and Ashleigh
Year 3 - Elle, Leyton, Gabriella and Archie
Year 4 - Josh, Lexi-Jean, Jude and Diya
Year 5 - Alexa, Harry, Phoebe and Arthur
Year 6 - Arisha, Mairen, Carter, Olivia and Evie
Facilitatetd by Mrs Burley, our first School Council meeting was held on Monday 31 October where the children were set the task of talking to their peers and making a list of their ideas for the coming academic year. The School Council meets again on Monday 14 November.
Thank you to these children for volunteering for this important role.