Advent Service Heralds The Coming Of Christmas
09 Dec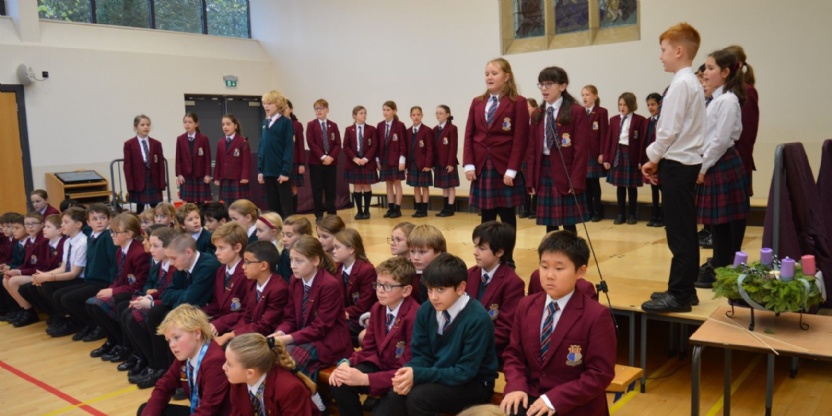 On Wednesday 7 December, Junior 5 and Junior 6 led our traditional Key Stage 2 Christmas Advent Service.
Parents, grandparents and friends were welcomed to Crackley Hall before the service opened with the traditional solo verse of Once in Royal David's City. The Advent Service was filled with carols, readings and music, alongside the careful lighting of the candles on the advent wreath.
This cornerstone of Crackley Hall's festive calendar did not disappoint. Much loved music and prayer brought families together to celebrate the beginning of the Christmas period.