Mars Wins House Sing Off
17 Feb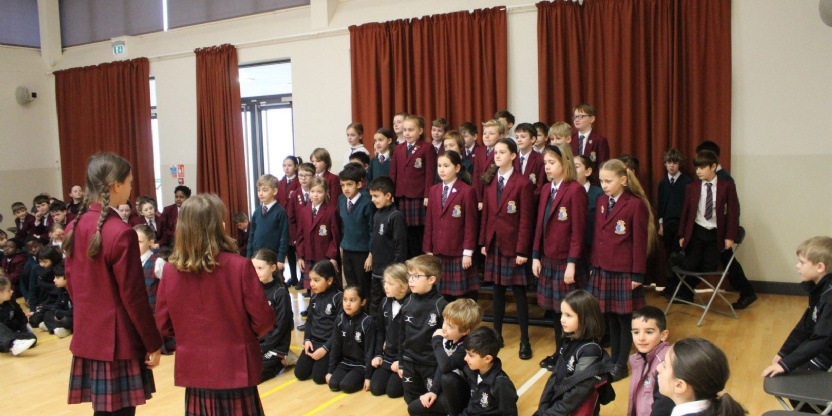 For their latest inter House competition, Mr Vaughan challenged the school houses to a sing-off.
Recreating their very own mini Young Voices experience, just before the February half term, Jupiter, Venus, Saturn and Mars took it in turn to perform Bob Marley's popular classic, Three Little Birds. Led by the House Captains the children did not disappoint, with spirited renditions of this happy song.
We posted a clip on social media but if you missed it you can watch it here.
A super huge well done to everyone involved and congratulations to all. The judge's decision was 1st Mars, 2nd Jupiter, 3rd Venus and 4th Saturn.