Crackley Hall U10 Netball Girls Win ISA Gold
22 Mar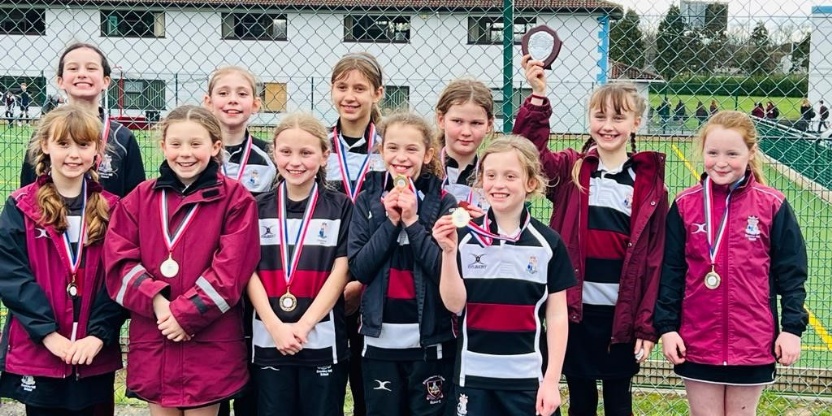 On Monday 20 March, Crackley Hall travelled to the U10 ISA Netball tournament at Stafford Grammar School.
Crackley Hall started strong, recording the same score in their first and second games 10-1. They then nailed their third game with a great 7-0 victory. The results got tighter towards the middle of the day with a 5-4 and 6-2 victory but they finished the tournament with excellent wins 11-0 and 14-2.
Mrs Thomas and Mrs Duigan could not have been prouder of how the whole squad performed. The team's synchronisation and teamwork were impeccable, and they were able to use this to their advantage. The shooters made some amazing baskets, and the defenders succeeded in intercepting several passes from the opposing teams.
When they finished the final game the team were delighted to discover they had won. Congratulations to the whole squad, they should be very proud of themselves. The U10 Netball team remains unbeaten all season.