Crackley Fourth In The Kenilworth May Day Mile
05 May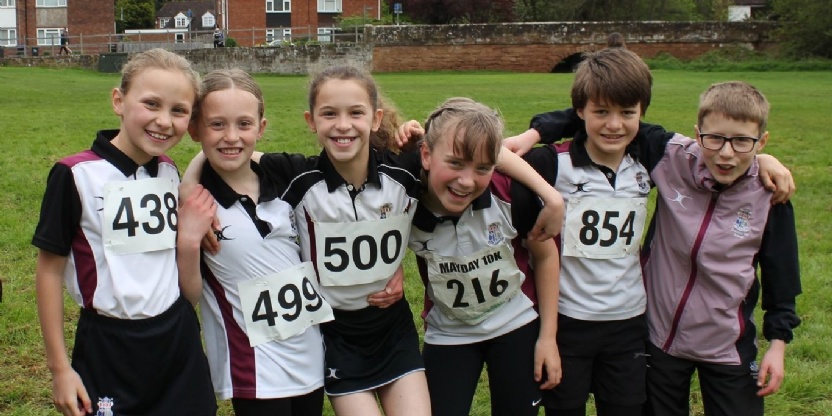 Crackley pupils took to the hills last Monday at the Kenilworth Runners May Day Mile, Schools Challenge Race, in Abbey Fields.
Children in Years 5 and 6 could enter and represent their school, with some 12 primary schools from Kenilworth, Leamington and Warwick taking part. Crackley put in some great individual performances and finished 4th overall.
A special mention to Leo in Junior 4 who came 2nd overall in the family fun run, out of over 200 runners - well done Leo!