Reception And Key Stage 1 Enjoyed A Super Sunny Sports Day
22 May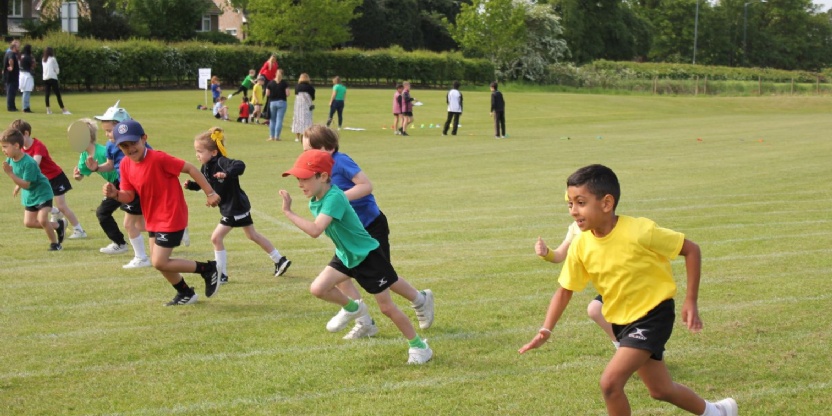 We held our much-anticipated Key Stage 1 Sports Day on Thursday 18 May and the children all enjoyed a super morning out on the 'big field'.
Crackley's sports stars of the future jumped, sprinted and threw their way through a jam-packed morning of sporting fun, enthusiastically taking on the carousel of different activities. Proudly wearing their House colours and with big, enormous smiles, the children clearly all had a super time.
It was lovely to see so many parents out on the field cheering their youngsters on. Many thanks to Junior 6 for organising all the activities this year and a huge well done to everyone who took part.