About Us
Crackley Hall is a co-educational 4-11 independent Catholic day school with some 220 pupils, we have our own on-site day nursery, Little Crackers which takes children from two years old.
The school succeeds at making learning fun with a wide and varied curriculum designed to help all pupils get the very best of starts on their individual educational journey. The ISI Inspection in 2017 rated the school as excellent in all areas.
Crackley Hall benefits from sharing the Christian ethos, resources and approach to learning of our nearby senior school, Princethorpe College, where many of our pupils progress to.
Originally a girls' Catholic school, St Joseph's Convent, run by the Sisters of Mercy, the school merged with Princethorpe College, a boys' Catholic school between Leamington and Rugby, in 2001, to provide continuous education for children from nursery through to Sixth Form. The senior pupils moved across to Princethorpe and the school became a mixed junior school and was renamed Crackley Hall.
In September 2010 Crackley merged with Abbotsford School in Kenilworth with the aim of providing the best primary education in the area. The school and nursery, along with Princethorpe College, and the Crescent School in Bilton Rugby, now form The Princethorpe Foundation, a company limited by guarantee and a registered charity.
Crackley Hall is a member of the Independent Association of Preparatory Schools, the Independent Schools Association and the Catholic Independent Schools' Conference.
"Parents often ask me what is special about Crackley Hall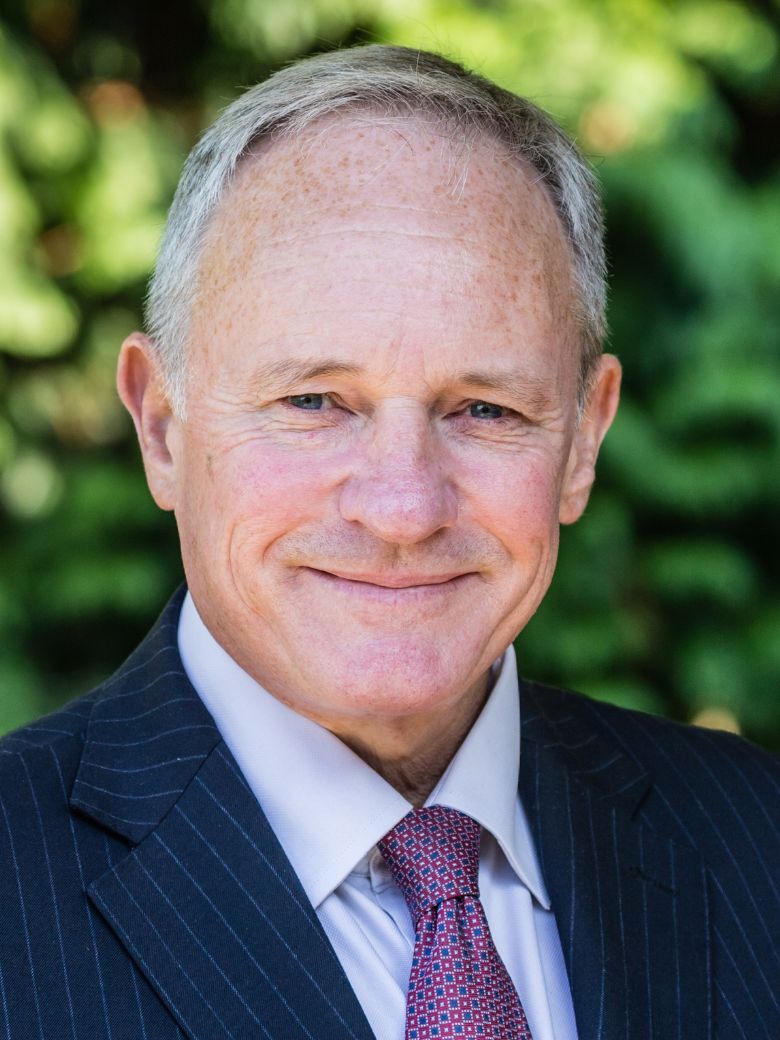 and what sets it apart from other schools. I could suggest my answer through the words of one our pupils, 'It is the next best place to home!' Our pupils are genuinely happy and I firmly believe that a happy child will be a successful child.
Underpinned by our Catholic ethos, every pupil is valued as an individual, but also part of a family. It is my belief that every boy and girl has unique talents and it is our responsibility to help discover and develop these talents. In support of this, our parents' involvement in the education of their child is essential, and we do our utmost to foster this role."
mission and aims
The aim of the school is to care for and nurture each individual child, based on sound Christian principles. We believe in developing each child to their full potential during their time with us. The Christian principles of being loved and valued permeate every day, creating a secure environment for purposeful and effective teaching and learning. We place Christ at the centre of our lives, sharing core values that instil dignity and respect.
The School has the following aims...
1. To provide a first-class, rounded education for all our pupils. To be achieved by meeting Aims 2-9.
2. To promote the Christian values of love, forgiveness, kindness and peace and so help young people further develop as children of God and citizens who are aware of their communal obligations and stewardship role. To nurture spiritual and emotional growth in a community where we respect others and meet others' needs, having a strong sense of right and wrong.
3. To create a school family where everyone feels valued and respected, supporting those who are less fortunate. To be happy, expressing joy, laughter and excitement in all areas of school life, in an environment where they feel safe at all times. To encourage all to be positive and confident and to believe in their unique abilities. In so doing, to achieve our best and have our moments to sparkle and to discover and develop our unique gifts and talents as we grow and develop beyond our expectations.
4. To offer a broad, balanced curriculum, which is challenging, exciting and meets the needs of all our pupils.
5. To continue to raise the standards of teaching and learning, developing active learners and, whilst academically non-selective, striving to ensure the best possible exam results within a creative, independent, broad and stimulating curriculum.
6. To offer a first-class extra-curricular programme, encouraging and enthusing the whole range of ability levels, from outstanding performers to reluctant beginners
7. To provide the necessary channels for good communications and relationships within (and outside of) our community so that all have a voice, which can be heard, and all are kept informed of our developments.
8. To provide the necessary structures and resources to meet the above goals – including accommodation – appropriate to the high standards we are setting ourselves.
9. To provide the financial security and stability to deliver the above goals.