Publications
Whilst many of our news publications are now electronic, we do still enjoy producing some flagship printed publications which celebrate life at Crackley Hall. These are aimed at the wider Crackley community, current families, former families and prospective families alike.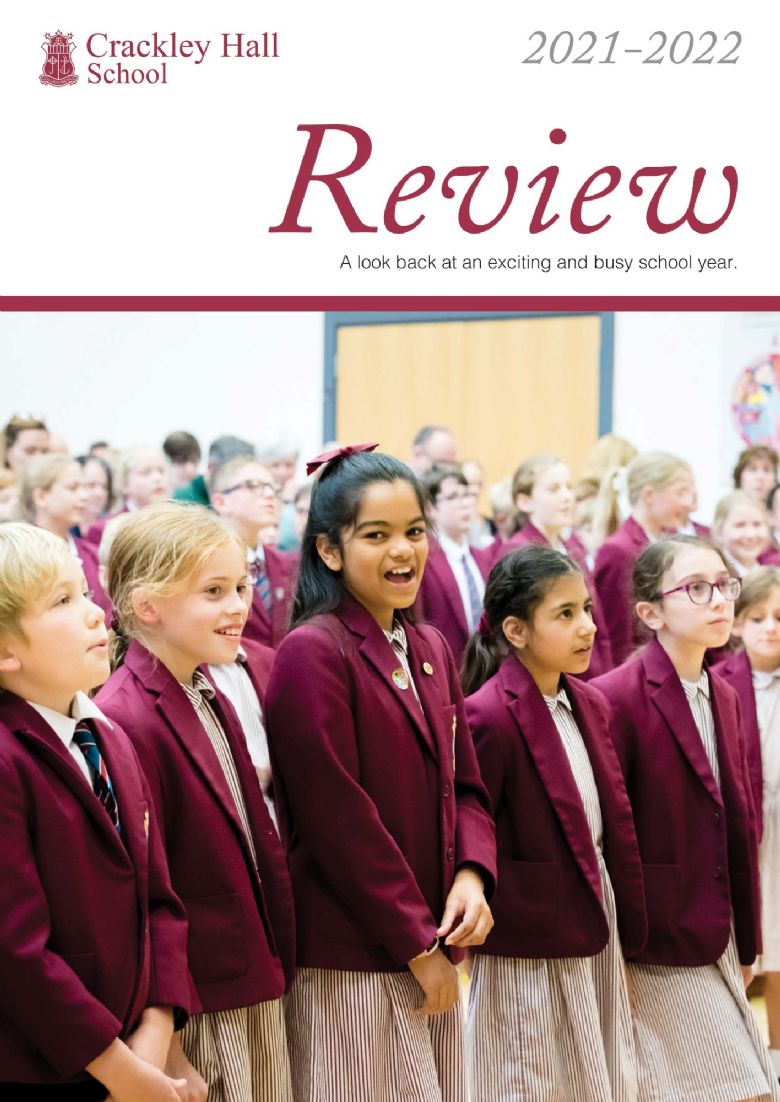 The Crackley Review
The latest edition of the Crackley Review records and reflects the last academic year. It gives a super insight into life in school and the wonderful learning that goes on day in day out here at Crackley Hall School and Little Crackers Nursery.
Full of photos and stories, it showcases what a vibrant, supportive and engaging place of learning Crackley Hall School is.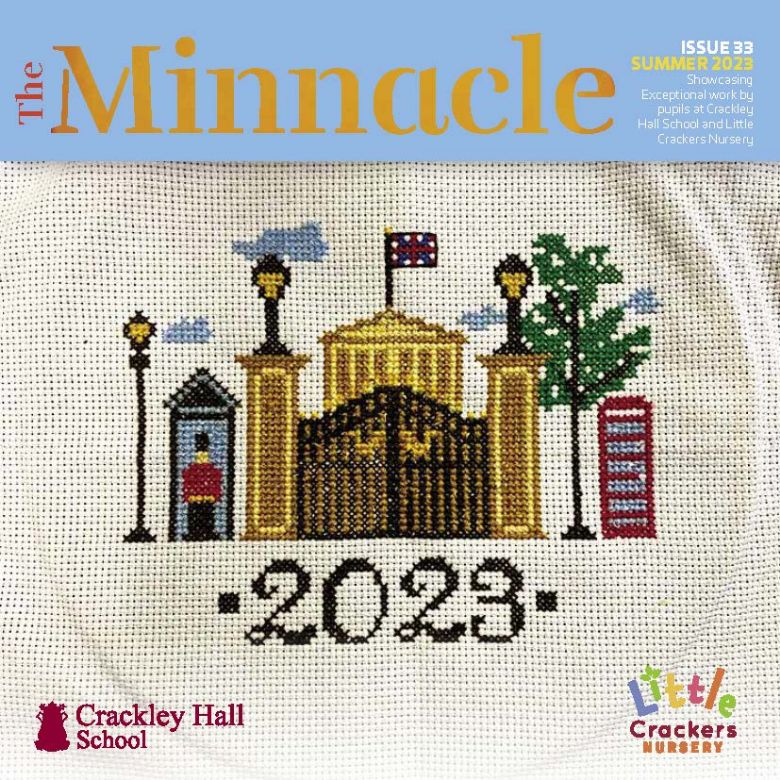 The Pinnacle and The Minnacle
The Minnacle is the Foundation's magazine which showcases exceptional work by pupils from Crackley Hall School. The magazine publishes contributions from pupils that will challenge, fascinate and inspire you. You can download a copy below.
You can also find a copy of The Pinnacle below, our sister publication from the Foundation's senior school Princethorpe College.