Magical Maths Mini Movie
26 Jun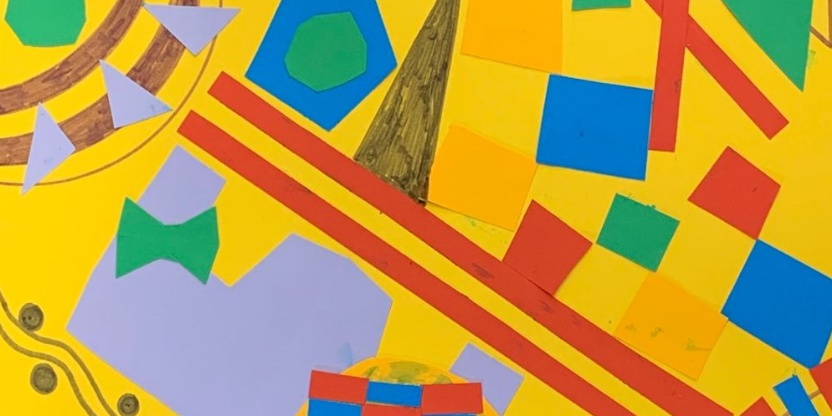 Across the school Maths has been a big part of pupils' lockdown learning, from Nursery all the way up to the top of the school.
The children and their teachers have found creative and inspiring ways to develop and practise their Maths skills at home. Whether numbers, shapes, quantities, angles, fractions or times tables, the children have approached their learning with enthusiasm and initiative. Maths is such an essential life skill for us all and an important stepping-stone to so many other subjects. Some of their many fantastic efforts are celebrated here in a Magical Maths Mini Movie, so sit back and enjoy the children's super hard work!
A huge thank you to the children for their wonderful work and to the parents who continue to support their home learning.