A Warm Welcome To Our New Reception Class
18 Sep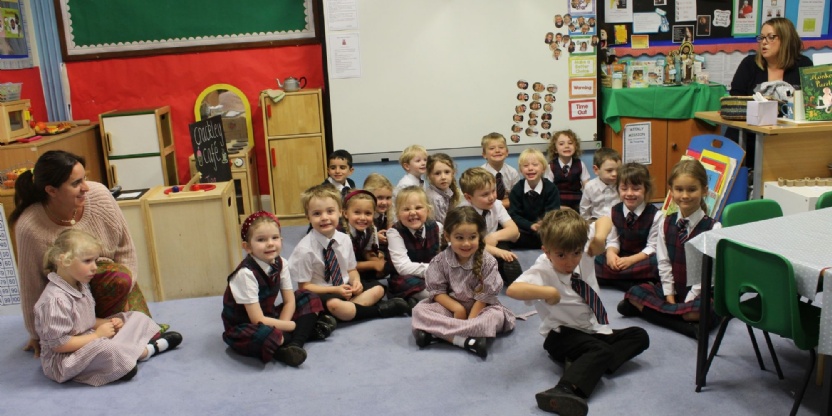 It has been a fantastic first few weeks at Crackley Hall School for our brand new Reception class.
They have been making friends, playing outside, sitting down for lunch together, hanging up their blazers on the right peg and of course – enjoying plenty of fabulous new lessons. Already the bubbly, bright youngsters are becoming familiar with their daily routine and whilst it might be tiring at first, it is so much fun.
Under the ever-present care of Mrs Convey and Mrs Green, the girls and boys have settled in and have smiles on their faces. What an exciting adventure they have ahead of them over the next few years.
We popped into the classroom today to take a quick photo - and don't they all look adorable in their new uniform, and how well they all behaved as we mustered the class. They are a perfect addition to our wonderful school community.