Half Term Holiday Club Has Plenty Of Autumn And Halloween Themed Fun
03 Nov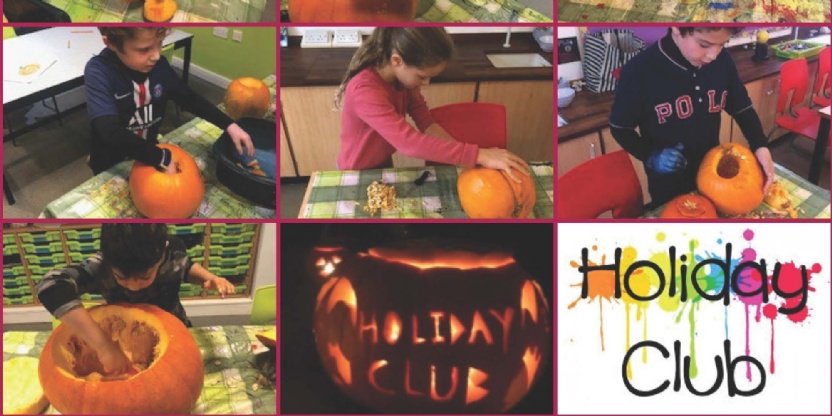 Crackley Hall's Half Term Holiday Club offered an exciting programme of events that kept all the children thoroughly entertained.
It ran throughout the two-week break providing parents with the perfect place to keep their children active and safe. With access to Crackley's super facilities there was lots on offer and in the run up to Halloween the staff included plenty of spooky themed fun.
On the menu were arts and crafts including autumn creations such as leaf hedgehogs and autumn leaves collages and in the always popular cookery sessions the children really enjoyed biscuit decorating.
There were bingo challenges and scavenger hunts plus plenty of time outside playing on the playground, play area and in forest school.
For Halloween the children made wool spider webs, handprint spiders, witches made out of paper plates and spooky ghost banners. They also enjoyed Halloween sweet treats, including making marshmallow Frankensteins, edible body part cakes and chocolate covered apples.
And then on the last Friday, everyone had plenty of pumpkin fun designing and carving their very own Jack-O-Lanterns. They looked incredible especially when the staff lit them all at the end of the day.
Holiday Club hopes to be back at Christmas so do watch out for details and be sure to come and join in the fun.