Crackley Hall School Adds An Extra Reception Class For September 2021 In Response To Demand ​​​​​​​
10 Nov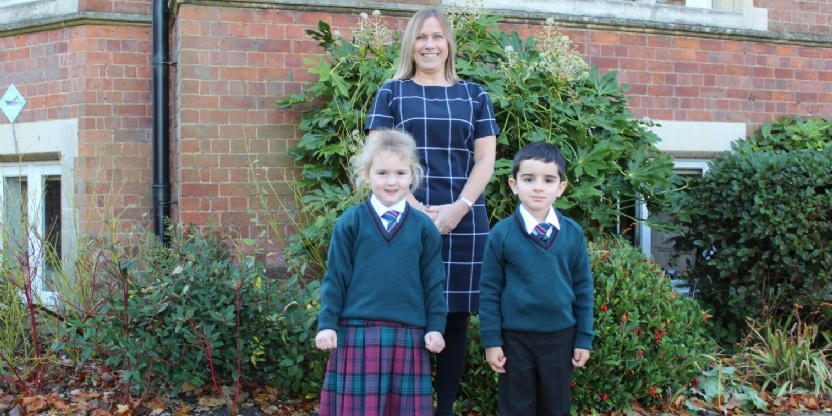 Crackley Hall School will be adding a second Reception class for pupils starting in September 2021 after seeing an increase in the demand for places at the popular Kenilworth Prep school. The new Reception class will enable more children to benefit from the school's specialist tailored approach.
Applications for places in Reception in 2021 have started early, with high levels of interest from parents with children at the school's own nursery, Little Crackers, as well as other local nurseries.
Comments Headmaster, Rob Duigan, "We normally limit our intake in Reception to one class and grow the cohort into two classes per year group at a later stage, but we are already receiving high level of registrations so we have decided to offer a second Reception class in order to meet the demand. This will hopefully come as good news for prospective parents as pupils will enjoy smaller class sizes and Crackley's proven approach to individual nurturing at the start of their school years."
The school is hosting a Virtual Nursery and Reception Open Evening on Thursday 19 November from 7.00pm to 8.00pm. It will be an excellent opportunity for parents to gain an insight into the Early Years at Crackley Hall and Little Crackers. The event will include a presentation by Headmaster, Rob Duigan, and Assistant Head (Head of Early Years and Key Stage 1), Susan Glen-Roots as well as the opportunity to take a virtual look at the Nursery and Reception facilities and the wider school.
Parents who are interested in Reception for 2021 or in other Year Groups are encouraged to contact Jenny Vaughan, Admissions Secretary on 01926 514410 or by email admissions@crackleyhall.co.uk to discuss the admissions process.
Crackley Hall was rated excellent in every area in its last ISI inspection and is a Junior School of the Princethorpe Foundation.