Reverse Advent Calendar For Warwickshire Food Bank
14 Dec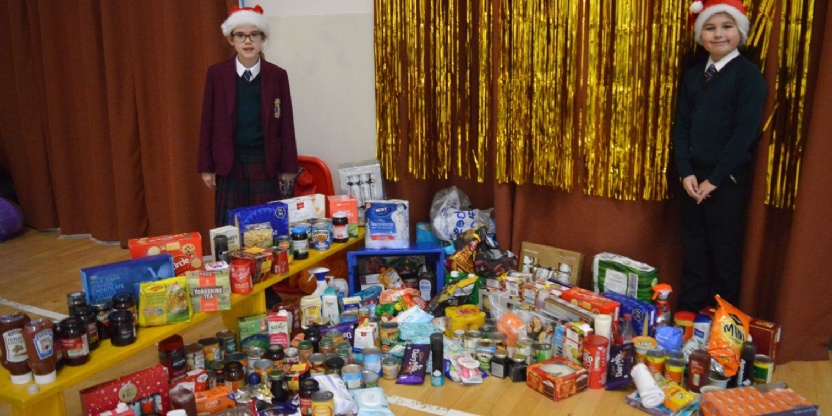 During December, Crackley Hall School families have been contributing gifts of non-perishable food in a Reverse Advent Calendar collection.
The response has been overwhelming, thank you all for your kind generosity!
It has been wonderful to see our Crackley community practising our virtues of 'Grateful and Generous' and being 'Active' participants in our neighbourhood.
The Reverse Advent Calendar initiative is an example of how communities can take action to stop their neighbours going hungry, one that recognises that the spirit of Christmas is to give, and the donations have been most gratefully received by the Warwickshire Food Bank.