Julia Takes Second Place In ISA National Musical Theatre Competition
12 Mar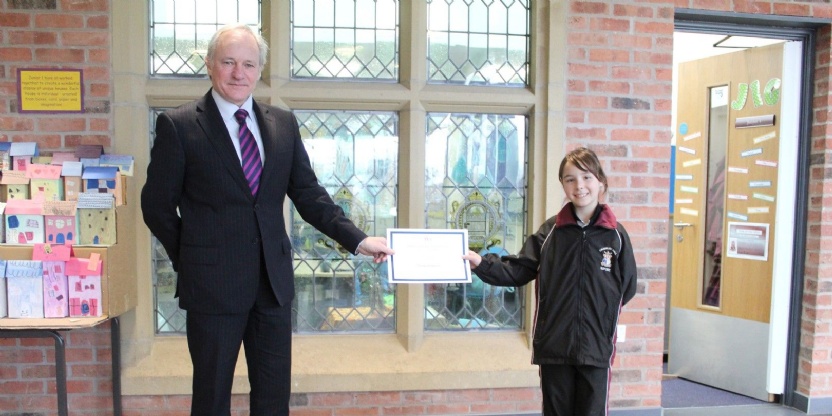 Junior 4 pupil, Julia, has just taken second place in the Junior Schools category of the Independent Schools Association (ISA) Musical Theatre competition.
Julia was one of some 200 entries from across the country who chose a song from their favourite musical, recorded a performance and sent it off for this year's virtual competition.
Judged by musical theatre star Christopher Draper, who was very impressed by the standard of entries, Julia clearly dazzled with her performance of If Only I Had A Brain.
Julia, who takes singing lessons in school and also trains with Stagecoach, put a lot of preparation into her entry
Julia is delighted and a little stunned by her second place but very proud of herself as we all are of her, here at Crackley Hall.
Rob Duigan, Headteacher, said, "Huge congratulations to Julia for her incredible achievement in this national competition. We encourage all our children to take part in the performing arts as it helps to build their confidence and it is wonderful to see pupils achieve success."
Julia's performance can be viewed here.