Super PTA Spring Book Sale
25 Mar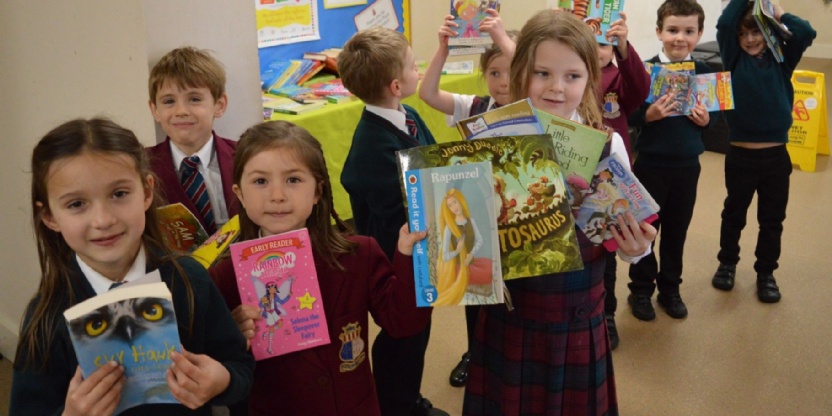 On Thursday 25 March, Crackley Hall School's PTA hosted their super Spring Book Sale.
Postponed from the November lockdown, a large selection of wonderful pre-loved books, both fiction and non-fiction, had been waiting patiently to find new homes. Divided into age categories and put out on display for the children to peruse there was plenty of excitement as in turn the classes came down in their bubbles to choose.
The book sale was very popular with our Crackley crew, as there is simply nothing they enjoy better than exploring a new book. The brightly coloured jackets and bold titles caught the imagination of them all and our eager readers couldn't wait to take their new books home.
Thank you so much to the PTA for organising this wonderful event and to all the parents who donated books. Reading is such an important skill for our children and it was fantastic to see them getting so excited about books.