Jack's Summer Reading Challenge Makes A Difference For The Environment
10 Sep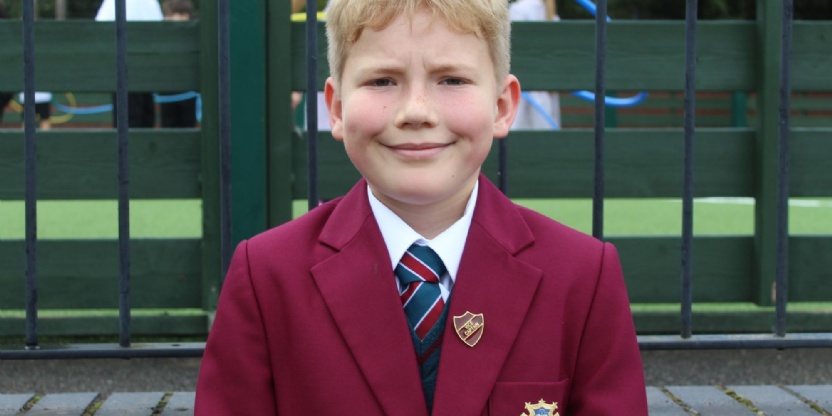 Super huge congratulations to Junior 6 pupil Jack who completed a sponsored reading challenge over the summer holidays for environmental and wildlife charities.
Jack raised an amazing £1,010, more than double his original fundraising target, and was totally overwhelmed by the generosity and support he received.
Jack set himself the challenge to read 10 books over the summer, each at least 250 pages long. They included such delights as David Walliams' Code Name Bananas, Ben Miller's The Day I Fell Into A Fairy Tale and Cressida Cowell's The Wizards Of Once.
Jack explains, "My aim was to read one book a week and I was hoping to raise the funds to plant 500m2 of woodland with sapling trees – helping the environment, local wildlife and with global warming too! Any additional funds I raised would be used to adopt a jaguar as their habitat is under threat mainly because of the rainforest being lost every day."
Jack showed great commitment to his challenge, updating his Just Giving page after he finished each book with a short book review and also individually thanking the people who supported him along the way. His final fundraising total was incredible.
Jack's fantastic fundraising is a great example of how we can all make a difference. Well done Jack, Crackley Hall School is very proud of you.