Millie's 3D Model Takes First Place At The ISA National Art Competition
22 Nov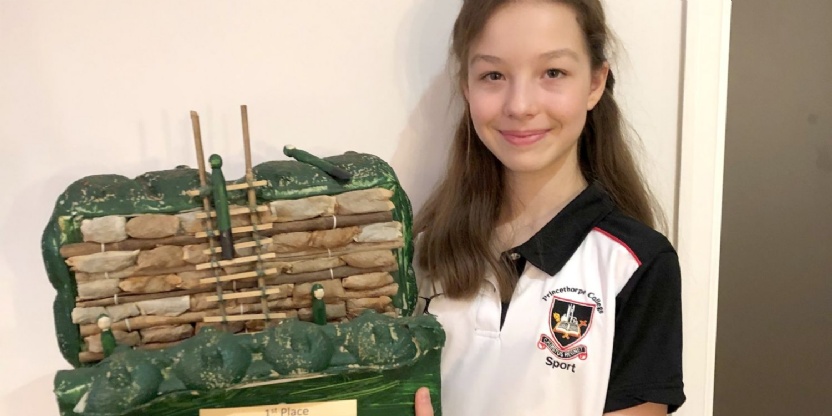 Former Crackley Hall pupil, Millie Lammas, has been awarded first prize in the Independent Schools' Association's prestigious National Art Competition.
Her impressive entry, Before Going Over The Top, a 3D model, depicting the trenches in World War One, which she produced last year when she was in Junior 6, was placed first in this year's Key Stage 2 Art 3D Individual class.
The National competition followed on from the Regional Midlands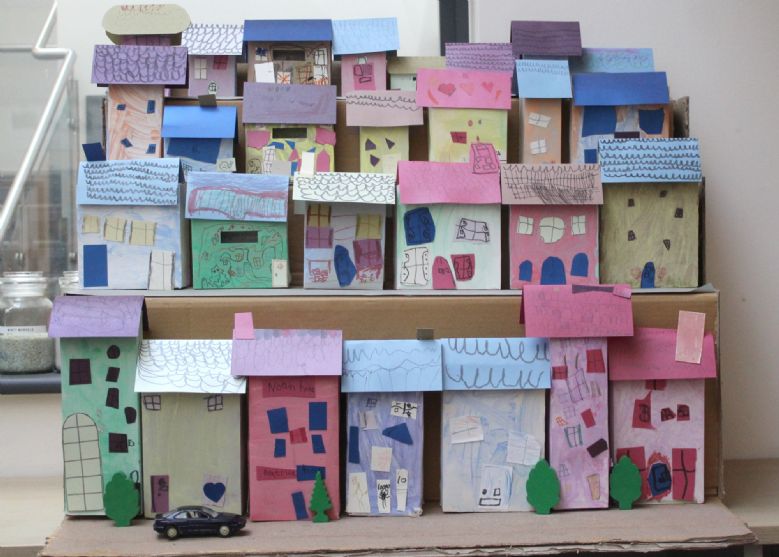 competition which took place back in October where last year's Junior 1 class also took first prize in the Key Stage 1 Art 3D Group class with their stunning work Town On The Hill.
Many congratulations to Millie and also to last year's Junior 1, it was another super set of results for our young artists, and we congratulate them all on their success.