Junior 5 And Junior 6 Reverse Advent Calendar Hampers
14 Dec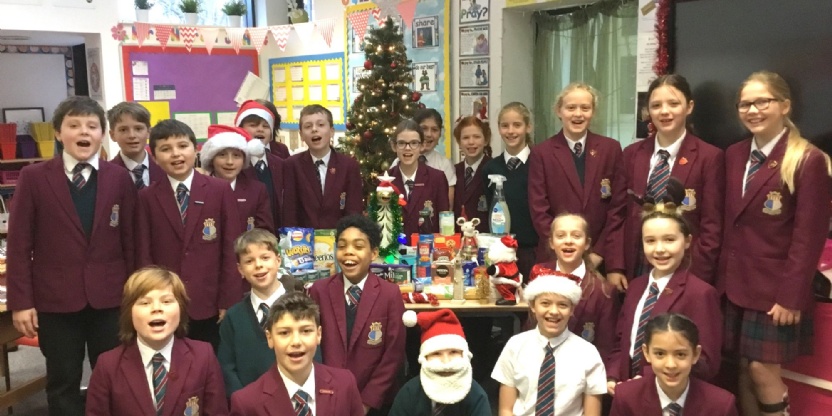 Junior 5 and Junior 6 have shown just how thoughtful and kind they are by putting together Reverse Advent Calendars.
The classes decided to be as giving as they could and share the joy of advent at Christmas time. They made their own reverse advent calendars hampers with each pupil bringing in an item a family in need at Christmas might wish to receive.
Reverse Advent Calendars are a great idea, an example of how communities can take action to stop their neighbours going hungry, they recognise that the spirit of Christmas is to give.
The hampers were donated to LWS Night Shelter in Leamington. We are all very proud of Junior 5 and Junior 6!