Eight Pupils Qualify For ISA Cross Country Nationals
04 Feb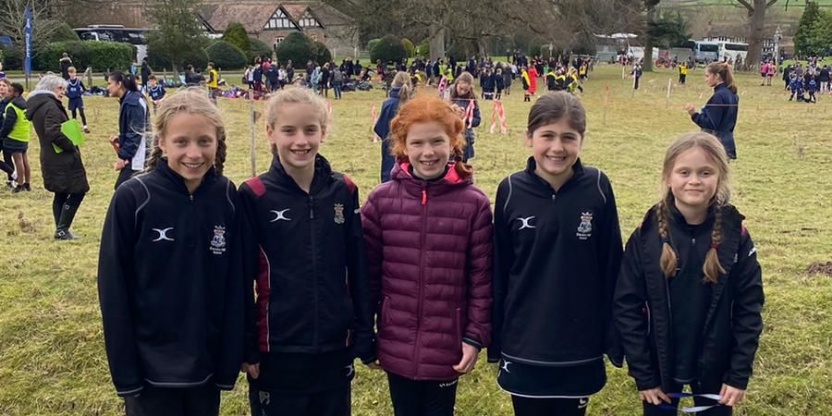 On Wednesday 2 February we took a team of Crackley's fleetest cross-country runners to the ISA Midlands Qualifier at Bedstone College. Eight pupils finished in the top 10 for their race and qualified for the Nationals.
The course at Bedstone is notoriously challenging, taking real grit and determination to complete. It involves mud and stream crossings, along with other varied terrain that challenges the balance and stamina of the competitors. For many of the children, it was their first real exposure to any type of cross-country running. There were areas of the course that had mole hills, potholes and tree debris, making significant trip hazards. Several of the children went down but got straight back up and completed the course in true gutsy Crackley style!
It is also worth noting that some of the U12 boys had competed for a full day at the National Hockey just the day before.
Commenting on the day, PE Teacher, Kat Vaughan, said, "As always, the children were exceptionally well behaved, a real credit to the school, and a pleasure to take to the competition. They were nervous but excited and ran courageously to achieve a superb set of results."
In total, eight out of the 20 runners we took qualified for the Nationals a super result. We are still waiting for confirmation on the team placings.