#LetGirlsPlay Football Festival
10 Mar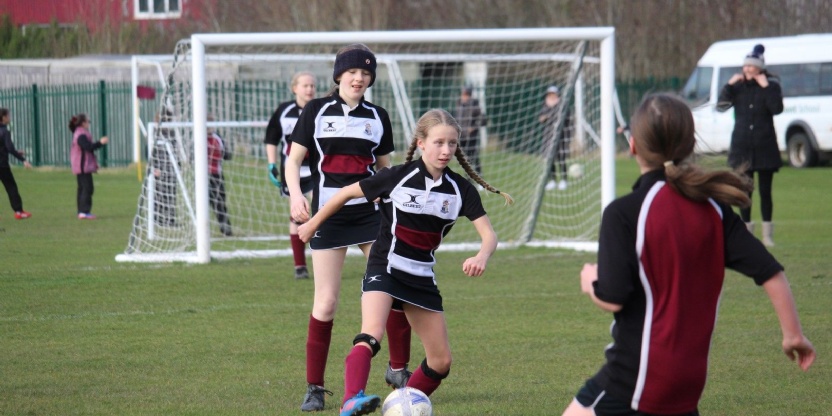 Junior 5 and Junior 6 girls took part in a triangular football tournament against Crescent School and Repton Prep on Wednesday 9 March.
The event coincided with England Football's #LetGirlsPlay Biggest Ever Football Session and involved over 120 girls all delighted to put on their boots and head out to the fields to show off their footballing prowess, an initiative Crackley Hall School was delighted to support to help champion equal access for girls in football. #GirlsFootballinSchools
Everyone had a fantastic afternoon – a huge well done to all the girls who took part, it was super to see everyone getting fully involved and giving it their all.