Read All About It In The Crackley News
21 Mar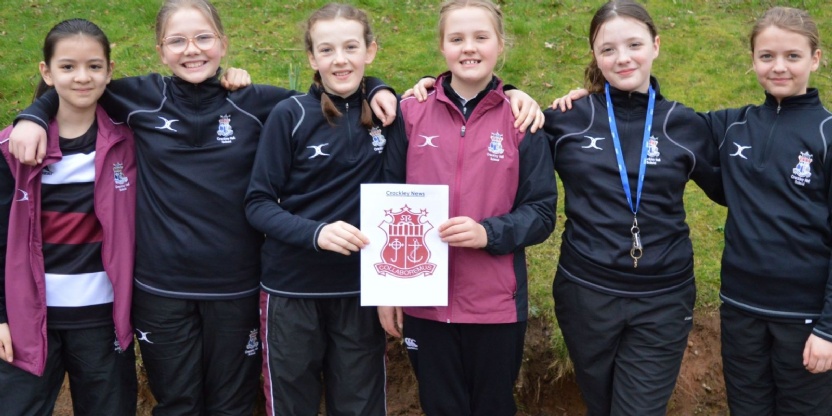 Crackley Hall's Newspaper Club are pleased to announce that the first edition of the new school newspaper, the Crackley News, has just been published.
The school newspaper club started up after Christmas and runs every Wednesday lunchtime, and the newspaper team are hoping to publish a new edition each half term, full of articles and information that interests them and that they think other people would like to know about.
Pupils have been working hard collaborating, researching and writing articles for the newspaper and the first edition contains a whole host of content from interesting world news, birthdays and important dates to a focus on the Reception classes, fashion and uniform, arctic animals and book reviews.
The young journalists were delighted to distribute the first copies of the newspaper to all the classes this week and they very much hope that everyone enjoyed reading it!