Crackley Celebrates European Day of Languages
30 Sep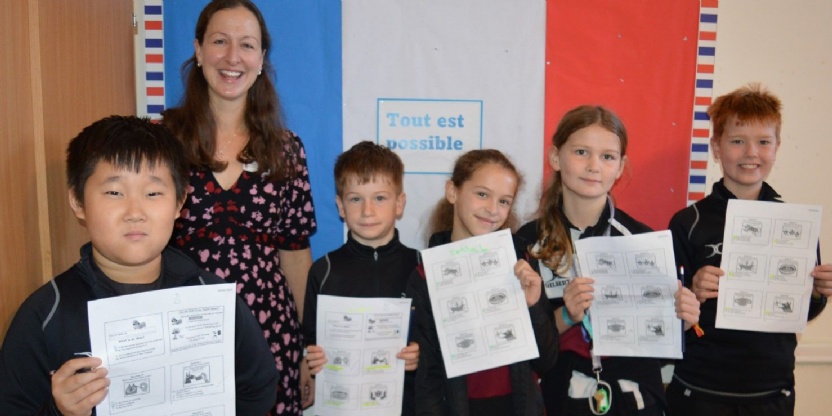 On Monday 26 September Crackley Hall School marked European Day of Languages and across the week pupils have enjoyed taking part in lots of language themed activities.
In Reception the children ordered croissants from our classroom French café and enjoyed some croissant tasting! Then in Junior 1 and Junior 2, pupils looked at some European flags and designed their own. Junior 3 and Junior 4 children listened to songs from Disney films sung in the language of the country setting, then tried to work out the language and the country. Mandarin lessons may have given them an advantage when it came to identifying the Mulan track! Some Junior 5 and Junior 6 children took part in an idioms quiz, looking at idioms which exist in other languages and deciding what they might mean. A particular favourite was the Polish expression; 'not my circus, not my monkeys'.
All in all it was a fantastic week!