Repton Football Festival
14 Oct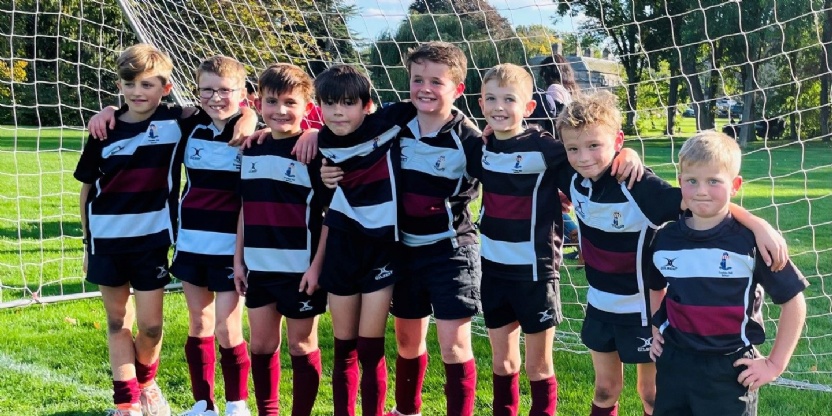 On Saturday 8 October, eight Junior 4 and 5 boys travelled to Repton Prep for their annual U10 football festival.
The team played five excellent matches, all back-to-back without a rest. Despite the tough schedule, their attitude was brilliant throughout, and they definitely improved as a team. Admirably, it was their ability to bounce back from disappointment that impressed most. Whenever they conceded a goal, they showed amazing determination and great skill to try and fight back, almost always creating a goalscoring opportunity.
They also showed some exciting skills, and the highlight of the afternoon was Leo's double Maradona spin, evading four players! A special mention must also go to Harry 'Schmeichel' B, who was outstanding in goal.
Well done to all players who were involved.