Pupils Success In Regional ISA Art Competition
01 Nov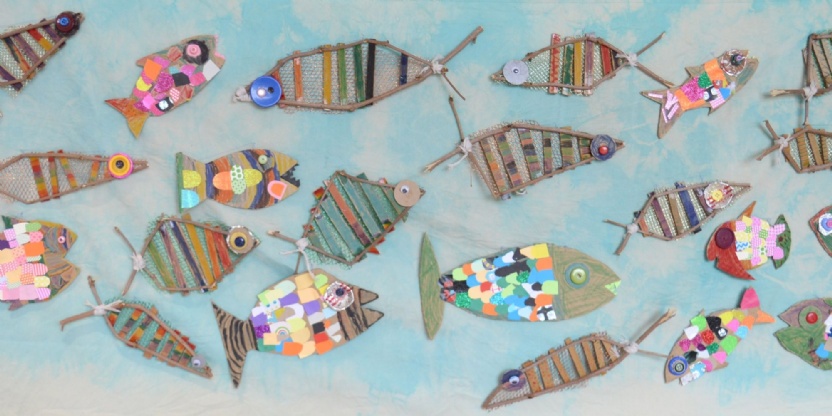 Last year's Junior 1 and former Junior 6 pupil, Olivia Burley, were both recently recognised in the Independent Schools Association's (ISA) Regional Art Competition.
Every year the ISA hold an Art competition and Crackley Hall always takes part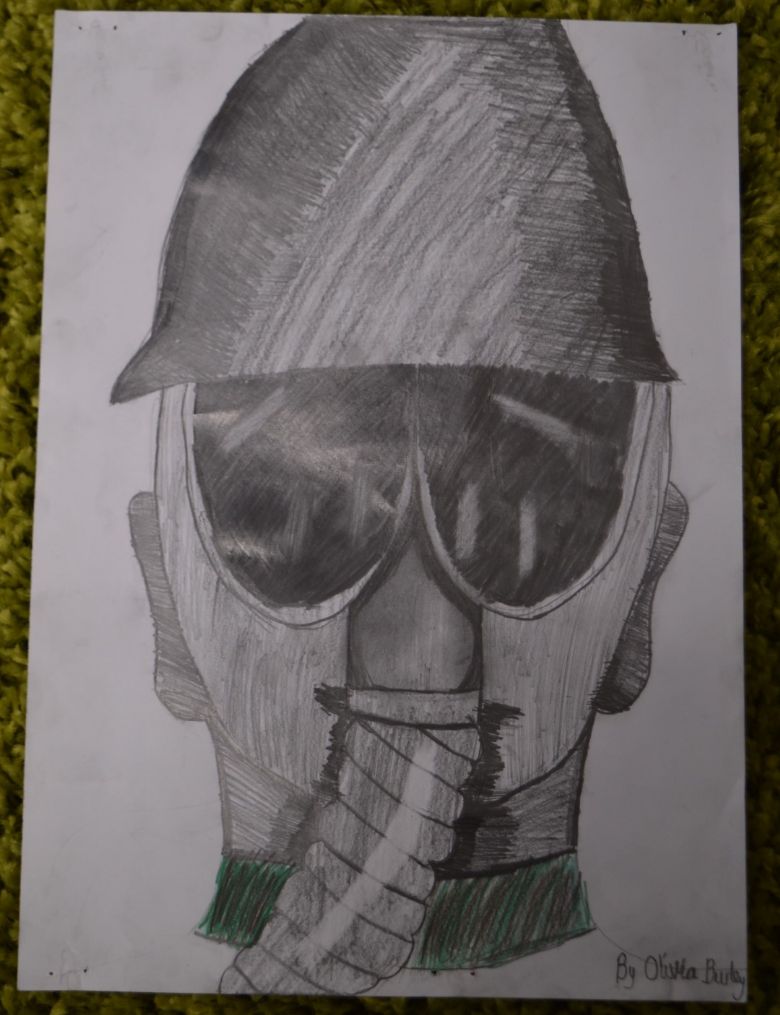 . It is a great way to celebrate the outstanding artwork produced by pupils in the school.
This year, Junior 1's A Fishy Tale took first place in the Key Stage 1 3D Group class while Olivia's WW1 Gas Mask, which she produced last year when in Junior 6, took second place in the Key Stage 2 Drawing class.
We congratulate the young artists on their super success.
Junior 1's work now goes forward to the ISA National Art Competition, that takes place later in November.