Crackley Host The ISA Midlands Cricket Tournament
25 May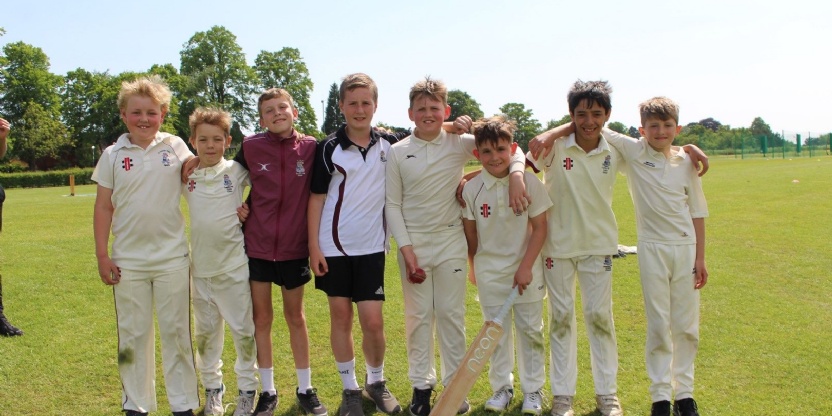 Crackley Hall hosted its annual ISA Midlands U11 Hardball Cricket Festival on Wednesday welcoming teams from Birchfield School, Old Vicarage School, Derby Grammar School, Crescent School and Edenhurst Prep School to play with Crackley Hall on the sports fields.
In addition to the main competition, all the teams participated in a range of fielding, catching, batting and bowling clinics. The quality of play on display was excellent, with clear evidence of each school improving not only their cricketing skills, but also their tactical awareness in the 6-a-side format contested over 5 overs each way. It made for plenty of fast-paced action on the field of play.
After the first round, Edenhurst Prep School and Derby Grammar School topped their groups and both went forward to contest the final, with Derby Grammar eventually lifting the winner's trophy. The third place play off was between Birchfield School and Old Vicarage School. After a tight match, Old Vicarage was delighted to take the win and claim the Bronze Medal.
In the presentations there were also awards for the best fielder, batter and bowler, as well as the player of the tournament.
A huge well done to our boys who played their hearts out and whose standard of play really imporved across the day.
Special thanks to all the Crackley Hall and Princethorpe staff for their support of the event.