Art Success For Crackley Pupils In Regional ISA Competition
13 Oct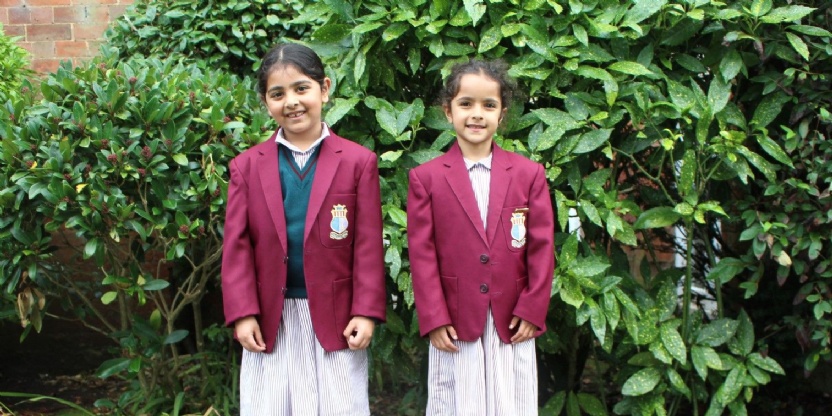 Avni and Amaya, who are now in Junior 1 and Junior 2 respectively, have come first in the Independent Schools Association's (ISA) Regional Art Competition.
While Sara and Harry (both now in Junior 6) and last year's Junior 1 and Junior 5L have taken second place in this prestigious competition.
Every year the ISA hold an Art competition and Crackley Hall always takes part. It is a great way to celebrate the outstanding artwork produced by pupils across the school.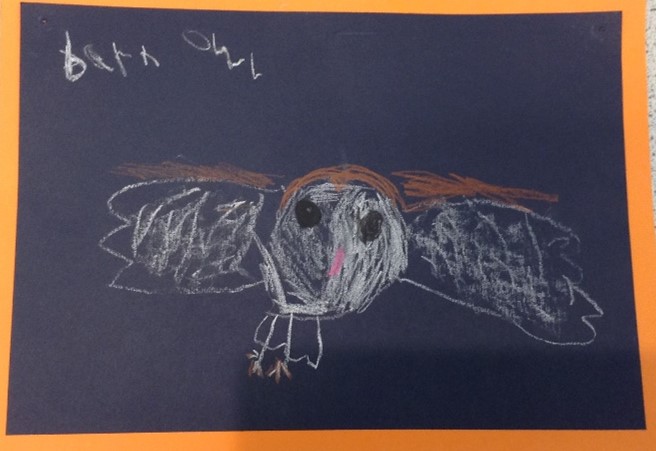 This year, Avni took first place with her striking Barn Owl pastel in the Art 2D Individual EYFS class while Amaya's lovely painting, Fish Blowing Bubbles won the Art 2D Individual KS1 class.
Last year's Junior 1 placed second in the Art 3D Group KS1 class with Birds In A Terracotta Pot, Junior 5's Winter Print also took second in the Textiles Group KS2 class and Sara and Harry were awarded second for their Tudor Portraits in the Art 2D Group KS2 class.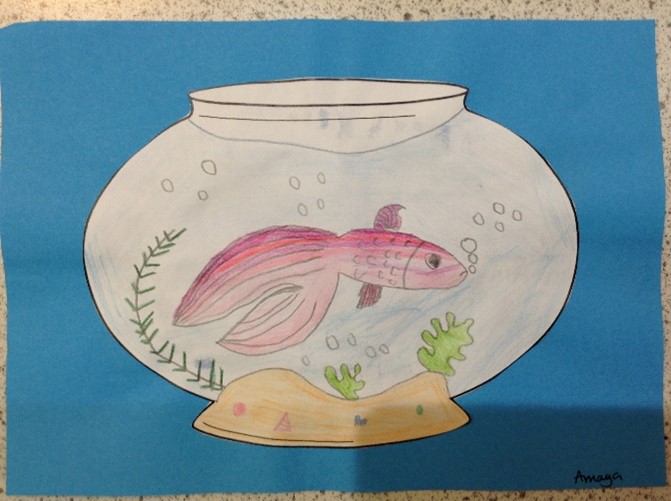 e congratulate all the artists on their super success.
Avni and Amya's work now goes forward to the ISA National Art Competition, that takes place locally, at Chesford Grange, in November.
It was great to see Princethorpe College's artists doing well too with the College taking three firsts and a second place, including a former Crackley Hall pupil Ruby Harris who was awarded the coveted first place in the Art 2D Individual KS5 class for her piece Fast Food.