Stones Symbolise Pupils Unique Contribution To Crackley Hall
19 Oct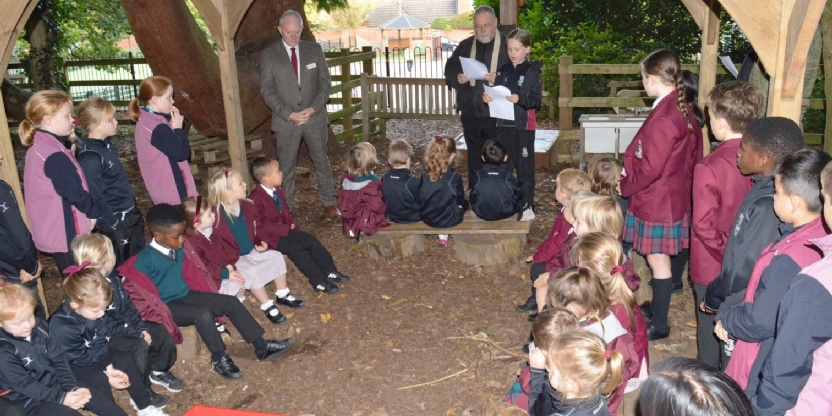 On Wednesday 18 October we welcomed Father Kevin into school for our Blessing of the Stones service.
Pupils new to the school gathered outside in St Joseph's Prayer Garden where Father Kevin blessed their decorated stones before they were placed in the box underneath the cross.
Each stone represents a member of the Crackley Hall community and together the growing collection of stones provides a lasting legacy of children's time at Crackley Hall School.
Intended as a place for prayer and reflection, our prayer garden is a special location within Crackley Hall's confines offering a peaceful place for students and staff throughout the year.
Thank you to the RE Captains for supporting Father Kevin in the service.