Reception And KS1 Enjoy A Super Sports Day
19 Jun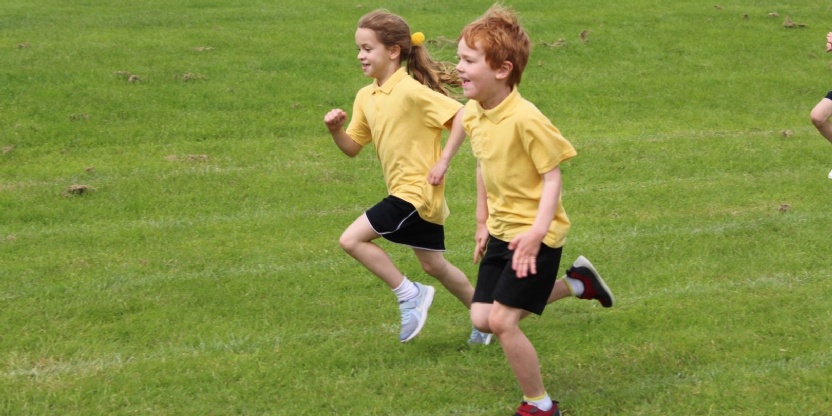 After all the rain, the morning of Tuesday 18 June dawned dry and warm, perfect conditions for Crackley Hall's eagerly-anticipated Reception and Key Stage One Sports Day.
Set up on the main field with an activity station carousel structure, and aided and organised by Junior 6, Crackley's sports stars of the future jumped, sprinted and threw their way through a jam-packed morning of sporting fun.
Proudly wearing their House colours and with big enormous smiles, the children enthusiastically launched themselves into each activity and clearly all had a super time.
Reception had their own designated area and had soon mastered the challenges of running, throwing and hurdling. Whilst over on the Key Stage One pitch the children powered their way through athletics events such as the sprint, long jump, throw and hurdles, as well as enjoying traditional sports day favourites such as bean bag hoopla, bunny hops and the always exhausting scarecrow tig.
The morning finished with the timed relay challenge and the House teams vied to score as many runs as possible.
The final results were very close:
1st Jupiter (168 points)
2nd Saturn (163 Points)
3rd Mars (151 points)
4th Venus (135 points)
It was lovely to see so many parents out on the field cheering their youngsters on. A huge well done to everyone who took part.