Silver For Wilf In ISA National Athletics Championships
17 Jun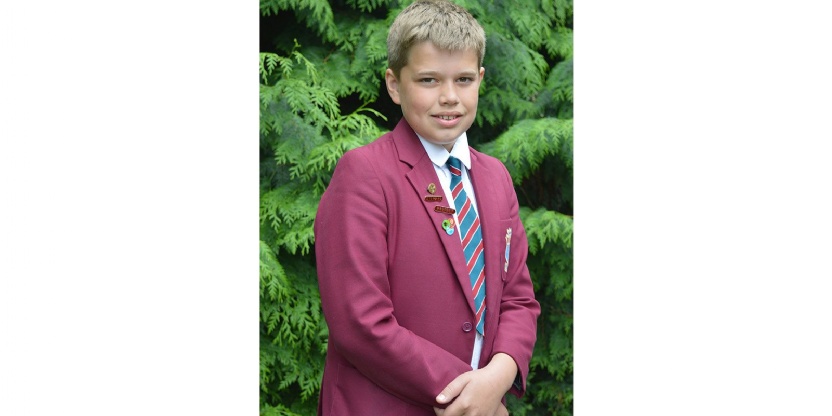 Crackley Hall is celebrating after another successful performance in the Independent Schools Association's (ISA) National Track and Field Athletics Championships.
After great success at the Regional Qualifier, Crackley's athletes returned to the Alexander Stadium in Birmingham for the National Championships on Wednesday 19 June.
Wilf Grindal made it three in a row when he won the Silver Medal in the Year 6 Cricket Ball Throw, having taken the Bronze Medal in the same event in Years 5 and 4, in 2018 and 2017 respectively.
There were plenty of good placings for Crackley's other athletes too.
Junior 3, Elle Weir came 4th in the 600m in the Year 4 race. Despite being a year young, Elle led all the way and was just run out of the medals in the last few metres. Elle improved on her Midlands qualifying time by a superb four seconds; there was only a second between the top four.
Year 6 Freddie Knott jumped adeptly and finished 7th in High Jump, Year 4 Maxwell Kiely ran determinedly to finish in 5th in 60m sprint and 12th in 600m and the Year 6 Boys Relay Team (Freddie Knott, Oscar Glover, Alistair Darnell and Bobby Chapman) were placed 6th.
Congratulations to all of our athletes and huge thanks to the parents who took the children to the event in what was a very busy week at Crackley Hall.