Crackley's Coffee Cups Raise Money For Macmillan
27 Sep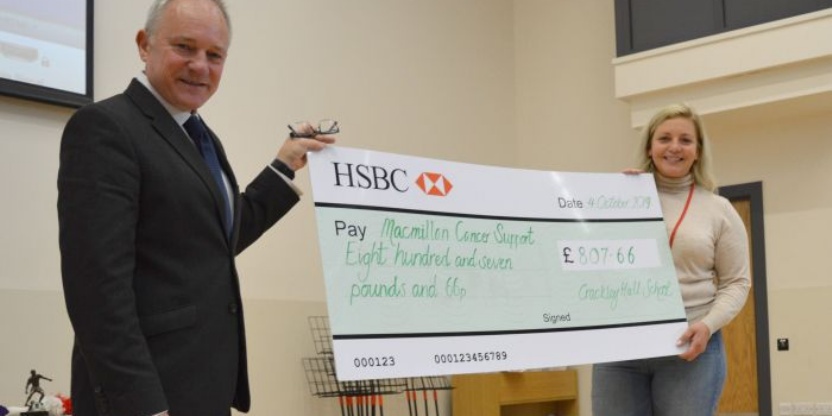 Huge thanks to Crackley's PTA for organising Crackley's annual Macmillan Coffee fundraiser.
At morning drop off plenty of parents took advantage of the drive through tea and coffee service whilst others took the opportunity to enjoy coffee and cake with friends in the Gables and listen to the lovely entertainment provided by the children. Later at break the children had their chance to buy lots of tasty biscuits and cakes.
We hope that you enjoyed all the delicious cakes and pastries. Thanks go to all the bakers and special thanks also to Ian Sansum and Holroyd Howe Catering for the pastries.
The school raised £807.66. A great morning of fundraising for a very worthy cause!