RSC Workshop Explores Their New Hit Production The Boy In The Dress
03 Feb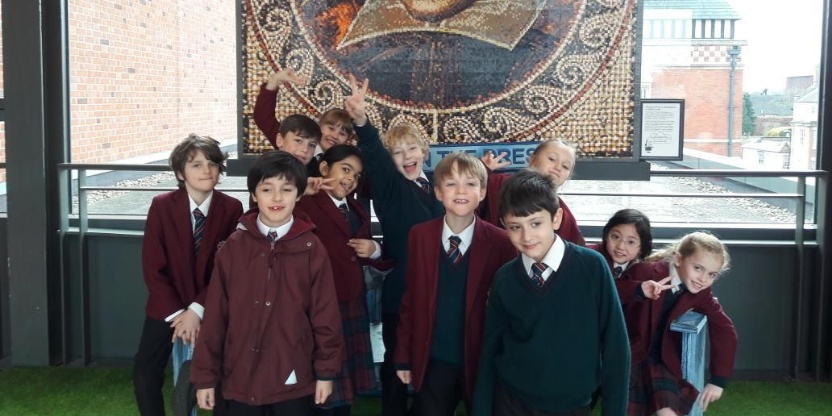 Junior 3 and Junior 4 pupils enjoyed a super trip out to the RSC last week when they took part in a very special primary school workshop.
Organised by their Education team the lucky children worked alongside RSC actors, the production's Assistant Director and RSC Education Associate Practitioners as they explored the language, staging and creative process of The Boy In The Dress.
In the afternoon the children watched a matinee performance of the show, an uplifting, energetic and hugely entertaining hit.
It was a wonderful experience for them all. A huge thank you to the RSC for sharing the secrets of the theatre with us.