Hats On For Mental Health
11 Oct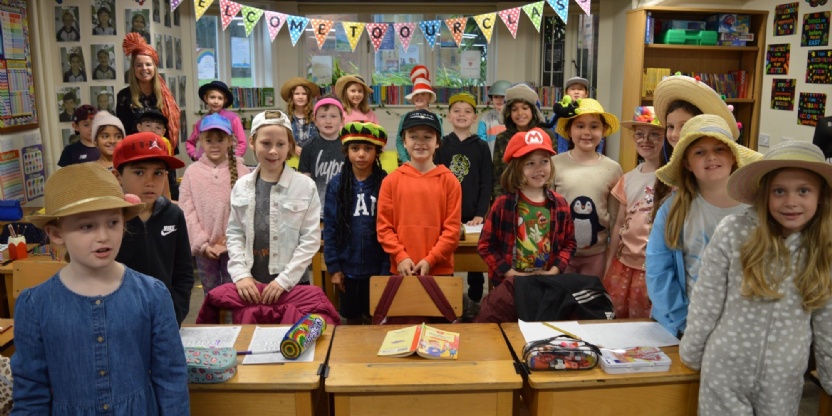 What a really wonderful effort from everyone for the PTA's non-uniform fundraiser for Coventry and Warwickshire Mind. Just have a look at the gallery to see pictures of all the wonderful hats!
Crackley certainly enjoyed taking part, across the school the children were involved in many discussions and activities.
To raise awareness of Mental Health in Junior 1 they talked about what mental health was and how we can't always see if people are sad or unhappy. The children talked about how lucky we are in our school with our wonderful family and friends but how we know that not everyone is as lucky as us. They also decorated their own hats for different people and animals on a poster, before coming into school on Friday wearing their own clothes and a fancy hat to help raise money for the charity.
Junior 2 listened to the story My Positive Mind and a story about what to do when we worry. They practised using breathing techniques that can help us when we feel worried or anxious. The children were all so mature and perceptive in their comments.
Junior 5 used an assembly provided by the Mind charity and they worked their way through a booklet to focus their thoughts and discussions. They also shared stories about people they know who suffer or have suffered with their mental health.
We are very pleased to say that together the children raised £117 to support the work that this local charity does. Thank you all so much for your generous support.
You can find out more about Coventry and Warwickshire Mind here: https://cwmind.org.uk/