U9s Runners-Up At ISA Midlands Netball Tournament
28 Mar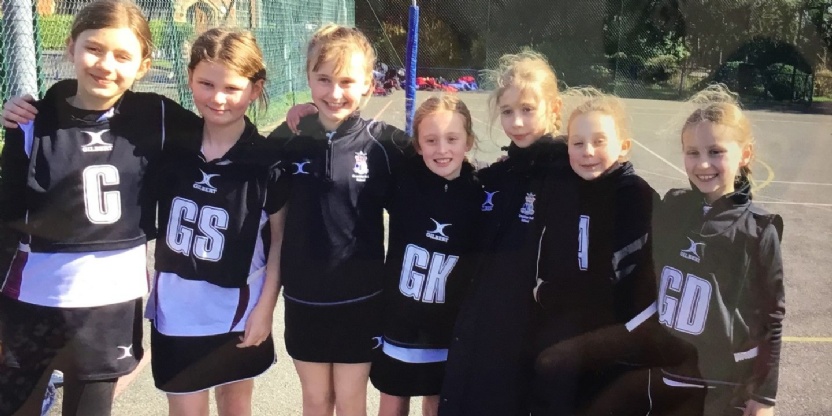 On Thursday, 17 March, Crackley Hall took part in the ISA Midlands U9 Netball tournament.
Crackley Hall's squad of seven girls played brilliantly, adapting well to the new 'Bee Netball' format, where players are required to go through rotations of position, despite being put out of their comfort zone on occasions. (Particularly when our smallest girl ended up being positioned against an opposition's tallest boy!)
The sixteen schools competing were split into two pools. Crackley's girls won six out of their seven group matches, narrowly losing to Stafford Prep to finish second in their pool. That meant they progressed to the semi-finals where they faced Old Vicarage School. That was a really tight game with the score 1-1 at full-time, and 2-2 after extra time, so the girls faced Golden Goal. Crackley came out the victors with a super goal within the first 30 seconds from a cool and collected Amy.
In the final Crackley faced the only team who had beaten them all day, Stafford Prep. Following a really close contest, Crackley just lost out by 4 goals to 3.
Director of Sport, Mrs Vaughan, commented, "All the girls were outstanding in every area: conduct, competitiveness, fair play, team work and support for each other. They were a credit to the school and a pleasure to spend the day. Thanks to Mrs Duigan for accompanying us and cheering the girls on from the sidelines!