Crackley Hall Claim Back The Schools' Shield!
06 May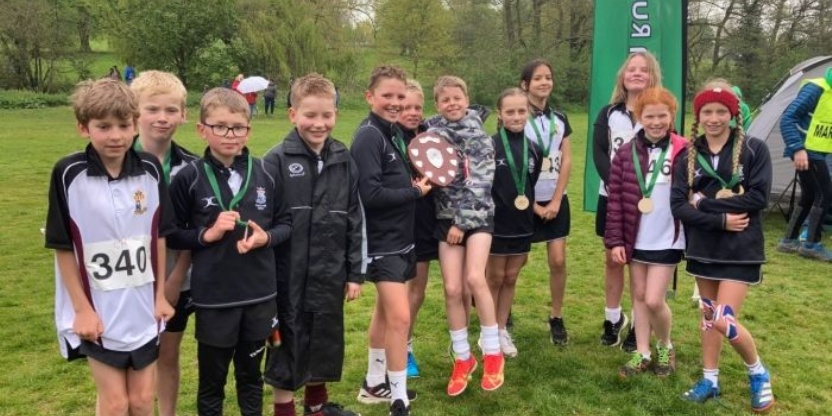 On Sunday 1 May, pupils in Junior 5 and Junior 6 laced up their trainers (some more tightly than others!) and headed to the hills in Abbey Fields to take part in the May Day Schools Challenge.
As part of the May Day 10km run, organised by Kenilworth Runners. Four schools in the area entered teams to compete.
Crackley Hall has previously has won three times out of four, just missing out last year when they were beaten by local rivals St Nicks, and were overjoyed to claim back the shield this year!
George came in a very close second place overall and Elle was first girl across the line, who ran a really fantastic time despite losing a shoe in the first 100m!!
A massive well done to all our runners - Sid, Ollie, Seb, Jack L, Agnes, Matilda, Jack P-G, Leo, Amelia, Willow and Isabella, you did Crackley proud.