Crackley Enjoy Awe Inspiring Young Voices
23 May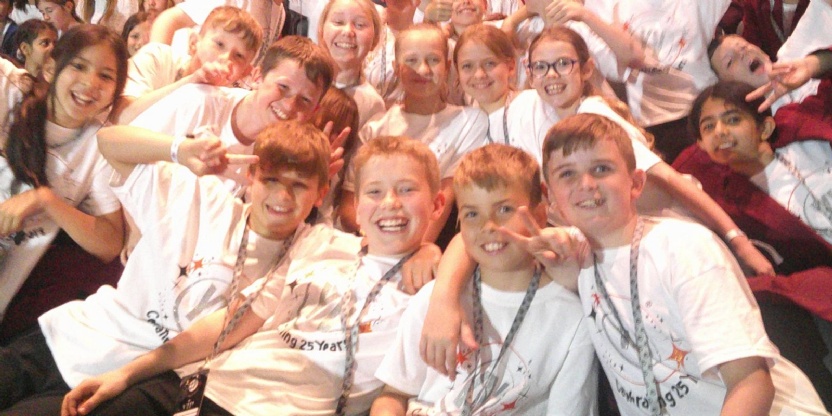 On Friday 20 May, pupils from Juniors 4, 5 and 6 joined thousands of other local school children to sing their hearts out at the annual Young Voices concert at the Resorts World Arena in Birmingham.
Following a rehearsal under the inspirational conductorship of David Lawrence, the children were delighted to perform, to amaze their audience and to have the time of their lives.
Also on stage this year were Beatboxers, vocal percussionists who demonstrated the art of mimicking drum machines, Roachford, who sang the emotional song Living Years, and the talented saxophone player YolanDa Brown. Dance troupe Urban Strides had the whole arena on their feet as they performed We're Only Human to highlight the mental wellbeing of young people.
For everyone involved it was an unforgettable event, a fabulous spectacle, a celebration of all sorts of music, an experience that will stay with them for a lifetime.