Thanks To The PTA For A Fabulous Feel Good Fun Filled Family Event
24 May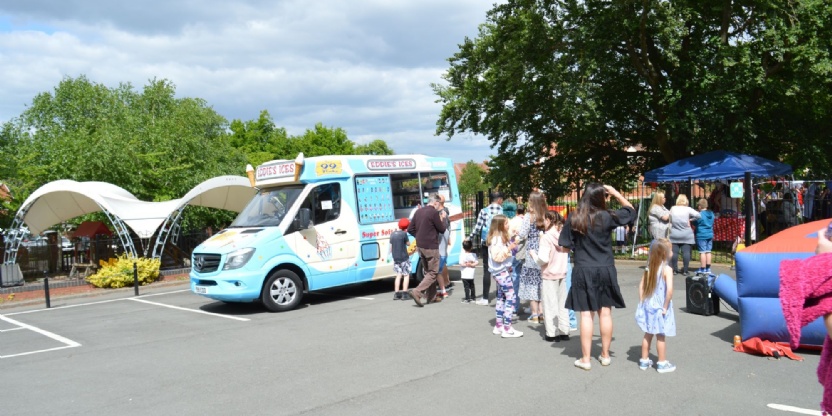 This year the PTA's Family Fun Day took place on Saturday 21 May, the weather was wonderful, glorious sunshine, and everyone enjoyed a fabulous, feel good, fun filled family event.
All the essentials of a British summer school fair were spread out across the grounds. The children enjoyed activities, from face painting to go-karting and nail art to football. Then there was the always popular tombola, a special visit from West Midlands Fire Service and the much-appreciated ice cream van!
Now a regular feature, the Family Fun Day hosted 'Crackley's Got Talent'. The children that took part were fantastic and all enjoyed their moment of fame. Their acts included lots of singing, dancing and comedy and, of course, there was also lots of audience participation and support.
Crackley Hall always puts on a good event, but the Fun Day could not have happened without the great teamwork and efforts of all the people who worked behind the scenes in the build-up and on the day. Our thanks go to all those members of the PTA and other volunteers who donated their time, helped run a stall, provided food and supported the event in so many other ways.
We can most definitely say it was a fantastic day enjoyed by all!