Crackley Second In ISA Indoor Ski Championships
27 Sep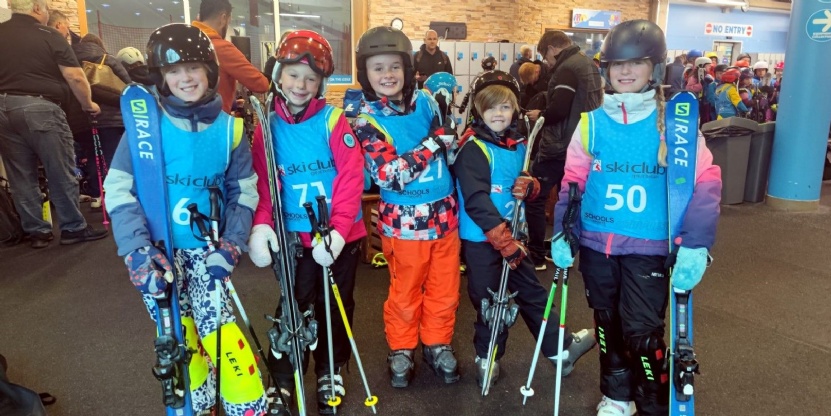 Congratulations to our Crackley Hall Junior 5 pupils who came second on Monday 26 September in the ISA National Indoor Ski Championships at Hemel Hempstead Snow Centre.
Sebastian, Darcey and Harry all performed well, with Grace and Isabelle coming 5th and 6th respectively, scoring a total of 11 points, which gave the team the second place finishing spot.
We were thrilled to add skiing to the already extensive list of curriculum and extra-curricular sports on offer at Crackley Hall.
Well done to all who took part!